United Maritime initiates third $3M share buyback plan, stocks rises ~9% after hours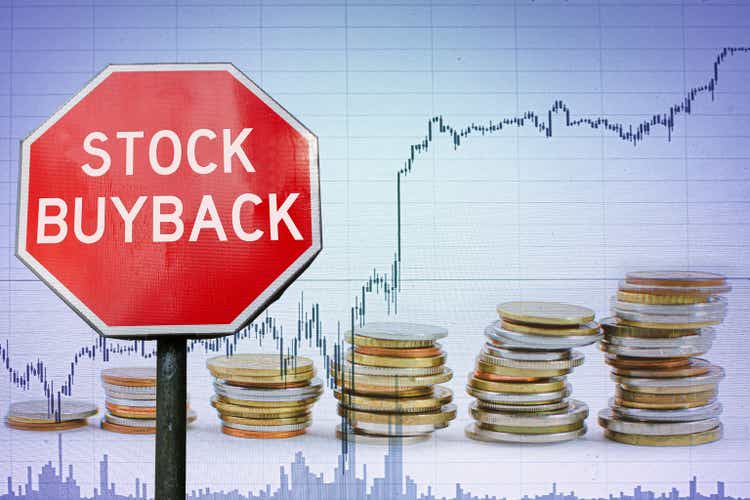 United Maritime (NASDAQ:USEA) on Tuesday said it would initiate a third share buyback program of up to $3M.
Shares of the micro-cap shipping company gained 8.5% to $2.80 in aftermarket trading.
The company also said it had completed its previously announced second $3M buyback plan.
Through its two buyback programs of $6M in total so far, USEA said it had repurchased about 3.3M shares at an average price of $1.81/share.
The new third $3M buyback plan expires on March 31 next year, USEA said in a statement.