USANA Health Sciences down 17% after revising 2022 outlook below consensus estimates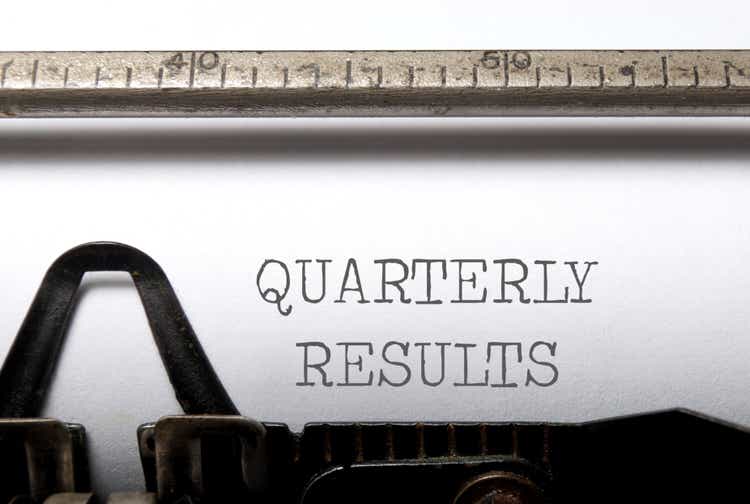 USANA Health Sciences (NYSE:USNA) is

down 17%

in after-hours trading after revising its fiscal 2022 net sales and diluted EPS outlook to below Street consensus.
The nutritional and personal care products maker now expects net sales of $955M to $975M ($1.03B consensus) and diluted

EPS of $3.15 to $3.40 ($3.90 consensus).

USANA's (USNA) Q3 2022 results also missed on the top and bottom lines.
Net income fell ~45% in the quarter compared to the prior-year period to $14.9M.
Revenue of $233M was a 15% year-over-year decline.
As of Oct. 1, the company had ~$246.9M in cash and cash equivalents, a ~3% increase from Jan. 1.
Seeking Alpha's Quant Rating views USANA (USNA) as a hold with strong grades for valuation and profitability.