Canadian minister adds terms to approve Rogers-Shaw combination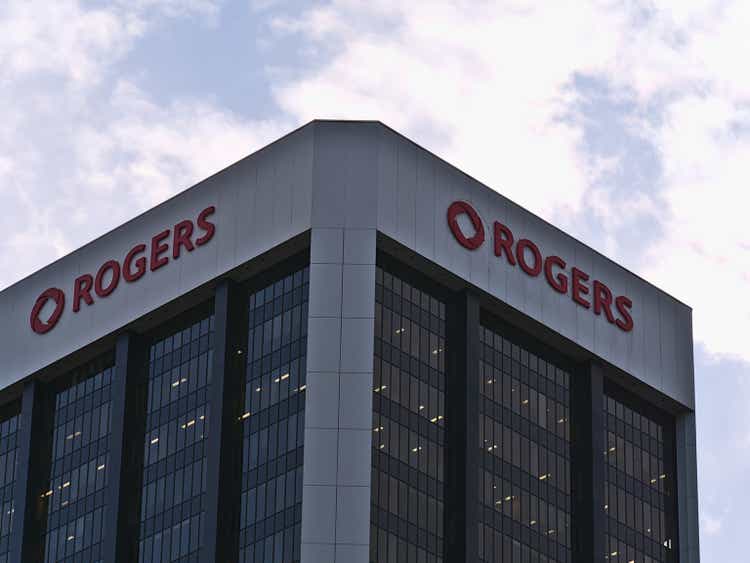 A new challenge has arrived for the planned acquisition of Shaw Communications (NYSE:SJR) by Rogers Communications (NYSE:RCI), as a Canadian minister has laid out the exact measures needed for him

to sign off on the deal, and they're

focused on consumer wireless prices

.

François-Philippe Champagne, Minister of Innovation, Science and Industry, had said earlier this year that he wouldn't agree to the wholesale transfer of wireless spectrum from Shaw to Rogers.
"Today, I officially denied that request, which had been pending before me," Champagne said. "My decision formally closes that chapter of the original proposed transaction."
In the meantime, Shaw (SJR) proposed to sell its Freedom Mobile wireless unit to Vidéotron, part of Quebecor (OTCPK:QBCRF), in an attempt to mitigate Champagne's concerns. (Champagne's approval is required to transfer the licenses there as well.)
"As we look forward, I want to make very clear the lens through which I will consider this proposed spectrum transfer," Champagne said.
"First, I am giving notice that any new wireless licenses acquired by Vidéotron would need to remain in its possession for at least 10 years. A new service provider needs to be in it for the long run.
"Second, I would expect to see prices for wireless services in Ontario and Western Canada comparable to what Vidéotron is currently offering in Quebec, which are today on average 20 per cent lower than in the rest of Canada," Champagne continued.
The comments come just ahead of mediation over the merger - which will include Rogers, Shaw and Quebecor taking part - at Canada's Competition Bureau set for Thursday and Friday.