High Tide's NuLeaf Naturals multicannabinoid products available for sale in Manitoba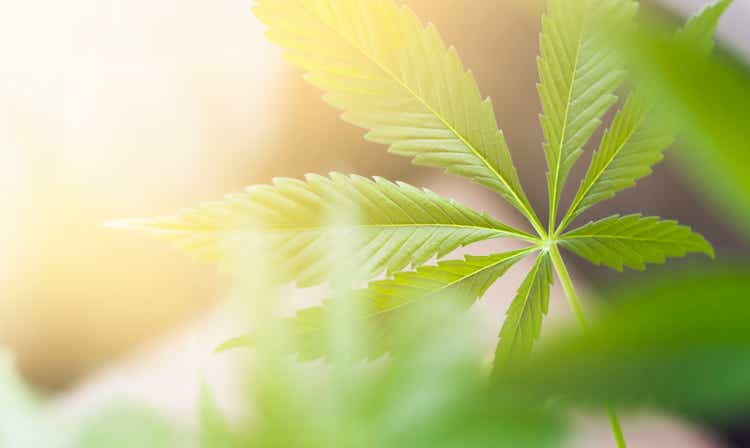 NuLeaf Naturals, a subsidiary of cannabis company High Tide (NASDAQ:HITI), has secured listing for its multicannabinoid products in Manitoba through the Manitoba Liquor & Lotteries.
NuLeaf's Full Spectrum Multicannabinoid oil and plant-based softgels with

delta-9 tetrahydrocannabinol, cannabichromene, cannabidiol, cannabigerol and cannabinol are now available for all licensed cannabis retailers to stock in Manitoba.

The oil will be available in 1800 ml containers at a concentration of 12 mg/ml for each of the listed five cannabinoids, while the plant-based softgels will be available in packages of 120, each softgel containing 3 mg of each of the five listed cannabinoids.