Boston Scientific drives rival Nevro lower after remarks on neuromodulation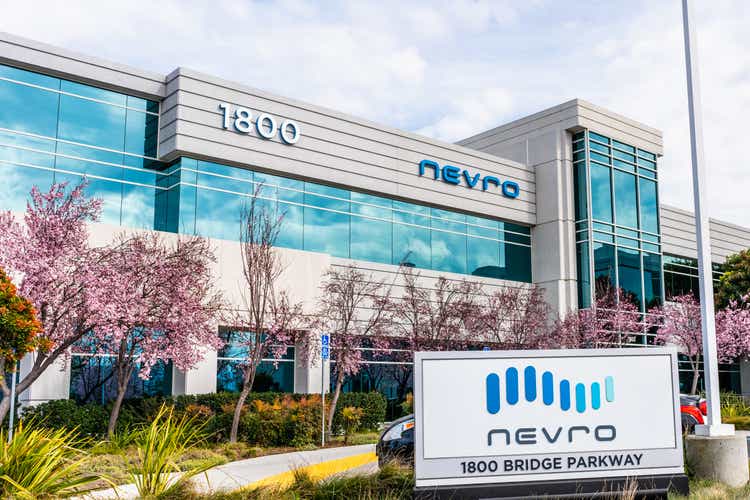 Nevro Corp. (NYSE:NVRO), a company focused on neuromodulation solutions, dropped at the open on Wednesday after its rival Boston Scientific (BSX) said that its Q3 sales for the pain treatment

fell short of expectations.

Boston Scientific's (BSX) neuromodulation business markets products to address neurological movement disorders and manage chronic pain.
However, the segment with $221M in net sales remained stagnant during the quarter, and the management attributed the underperformance to ongoing reimbursement challenges impacting the U.S. procedures.
"Commenting on Spinal Cord Stimulator (SCS) Systems, Chief Executive Mike Mahoney said that despite solid international growth, "US SCS sales were impacted by preauthorization denials despite strong patient demand and ongoing physician interest in our fast therapy."
Nevro (NVRO) generated more than ~84% of revenue from the U.S. in 2021.