Employment Cost Index matches expectations in Q3, slips from Q2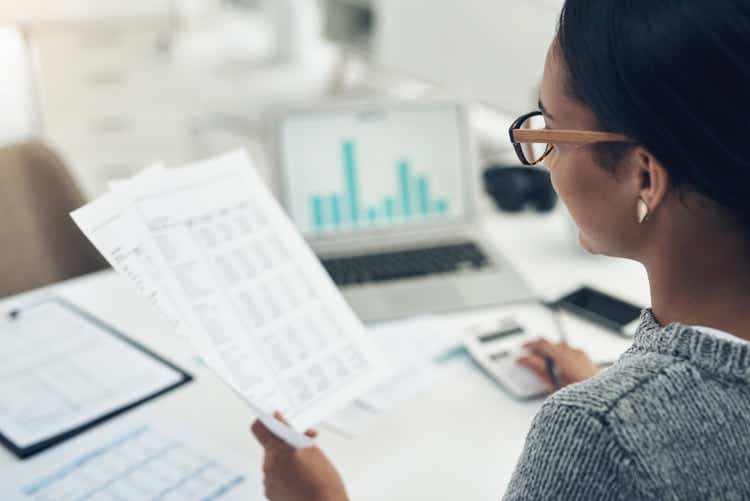 Q3 Employment Cost Index: +1.2% Q/Q vs. +1.2% consensus and +1.3% in prior.
Wages and salaries rose 1.3% from September and benefit costs increased 1.0%
Compensation costs for civilian workers climbed 5.0% for the year ended September, up from +3.7% for the

year ended September 2021.

Among private industry occupational group, compensation cost for the 12-month period ended September ranged from 4.3% for natural, construction, and maintenance occupations to +7.7% for service occupations.
The relatively hot reading in the cost of labor, albeit cooling from Q2 and Q1, "might argue for a somewhat higher terminal rate and could muddy the debate over slowing the pace" of interest-rate increases at the Federal Reserve's monetary policy gathering in December, said Nick Timiraos, The Wall Street Journal's national economics correspondent whose recent story argued that policymakers may start debating about when to start slowing rate hikes at the November meeting.
Earlier this week, (Oct. 27) Q3 GDP grows 2.6%, topping consensus, PCE price index growth slows to 4.5%.