Y-mAbs plunges after failing to win FDA AdCom backing for neuroblastoma therapy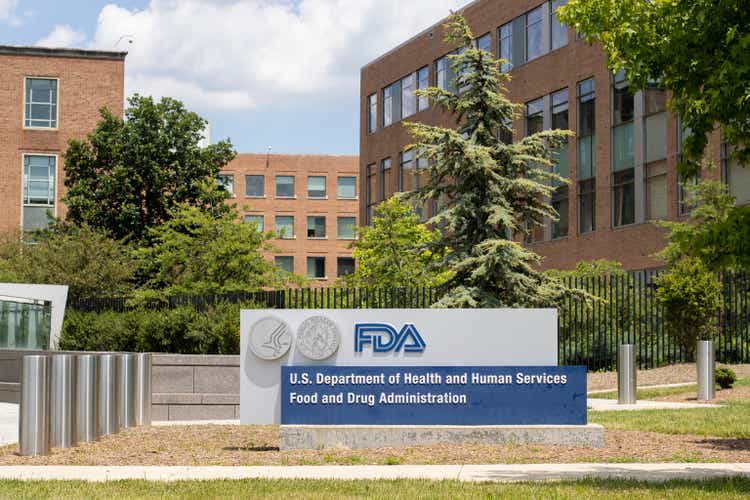 Note: This article has been updated to reflect the decline in share price following the resumption of trading after Friday's market close.
Y-mAbs Therapeutics (NASDAQ:YMAB) is

down 35%

in after-hours trading on Friday after an expert

panel of the FDA unanimously voted against approving its marketing application for omburtamab, an experimental therapy for rare cancer neuroblastoma.

On the question of "Has Applicant provided sufficient evidence to conclude that omburtamab improves overall survival?" the members of the FDA's Oncologic Drugs Advisory Committee voted 16-0 to reject the therapy.
The FDA's advisory committees issue non-binding recommendations. However, the regulator usually follows them before making a final decision on authorizations.
The shares of the oncology-focused biotech are currently on hold for trading.
Ahead of the meeting, the FDA researchers questioned the adequacy of data supporting the marketing application.
Y-mAbs (YMAB) shares crashed in reaction, while Bank of America defended the stock noting "omburtamab is "the best treatment so far for the disease." However, the analyst Alec Stranahan acknowledged that the company faces a challenging AdCom meeting.