'Black Adam' likely to hold serve at box office over 'Prey for the Devil'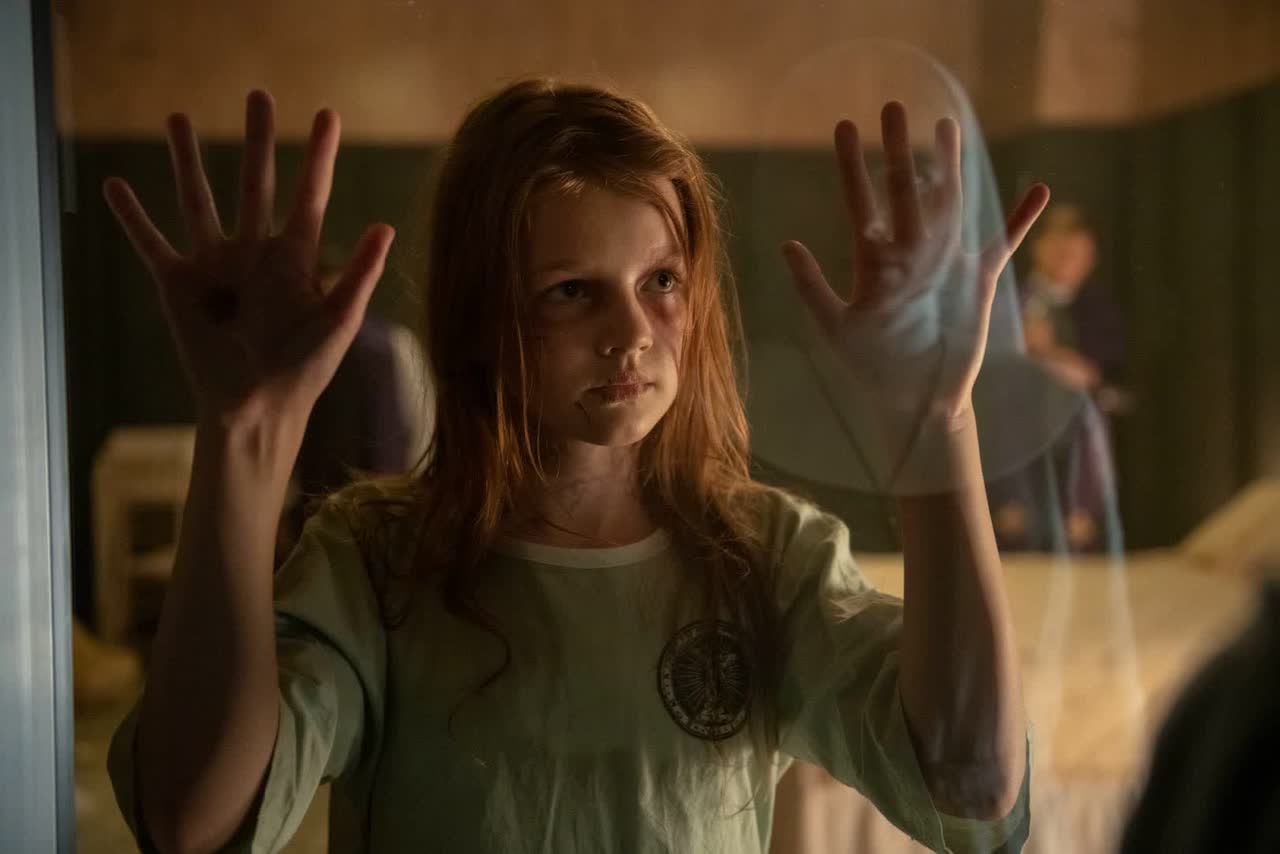 There's just one new film release coming over the weekend, but that will be OK with some previously starved theater owners, with last week's hero hit Black Adam (NASDAQ:WBD) expected to show out again.
Low-budget supernatural film Prey for the Devil (NYSE:LGF.A) (NYSE:LGF.B) is the only movie to go nationwide, but it should be vying for second place along with last week's romcom counterprogramming Ticket to Paradise (NASDAQ:CMCSA).
Dwayne Johnson and Black Adam (WBD) pulled off the best opening in months with $67M, and a typical drop-off would put it somewhere in the low $30 millions for its sophomore outing.
Meanwhile, Prey for the Devil (LGF.A) (LGF.B) has to vie not only with Ticket to Paradise but also with a relatively strong roster of horror films in theaters, including Smile (PARA) (PARAA), Halloween Ends (CMCSA), Terrifier 2 (CIDM), and Barbarian (DIS).
There will be plenty of time to catch up on October's horror releases as things are also expected to be slow the following weekend - though in two weeks it's superhero time again as Disney (DIS) brings out the highly anticipated Marvel sequel Black Panther: Wakanda Forever.
As always, ready to reap the comic-hero whirlwind are the exhibitor stocks: Cinema tickers: AMC Entertainment (AMC); Cineworld (OTCPK:CNNWQ); Cinemark (CNK); (IMAX); Marcus (MCS); Reading International (RDI); Cineplex (CGX:CA); National CineMedia (NCMI).