Argo Blockchain stock plunges amid rising liquidity concerns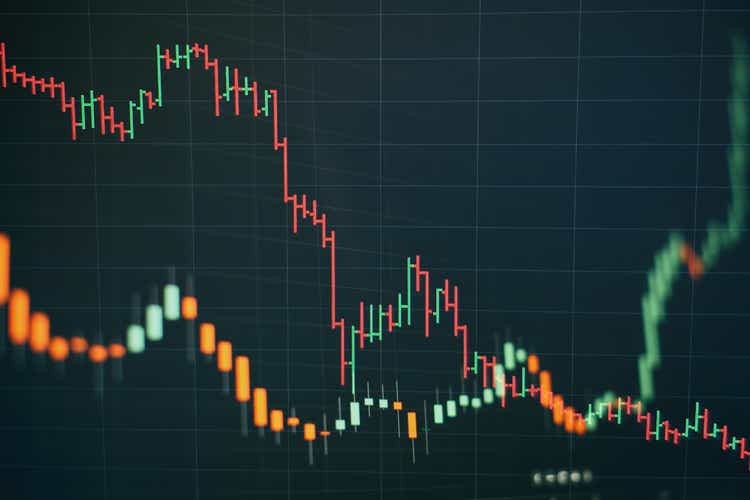 Argo Blockchain (NASDAQ:ARBK) shares fell

38%

premarket on Monday amid rising liquidity concerns.
The cryptocurrency mining firm no longer expects its planned fundraising to be consummated under the previously announced terms. As previously disclosed, Argo (ARBK) signed a non-binding

LOI with a strategic investor to raise ~£24M via a subscription for ordinary shares.

While Argo (ARBK) is exploring other financing opportunities, there can be no assurance that any definitive agreements will be reached. If unsuccessful, Argo (ARBK) would become cash flow negative in the near term and would need to curtail or cease operations.
The company has taken some measures to further maximize liquidity and preserve cash by selling 3,843 new-in-box Bitmain S19J Pro machines for cash proceeds of ~£4.8M.
These machines are the last batch of the original Bitmain order scheduled for installation in October 2022. As a result, the company's total hashrate capacity remains at 2.5 EH/s.