Digihost's October bitcoin production grows 78% Y/Y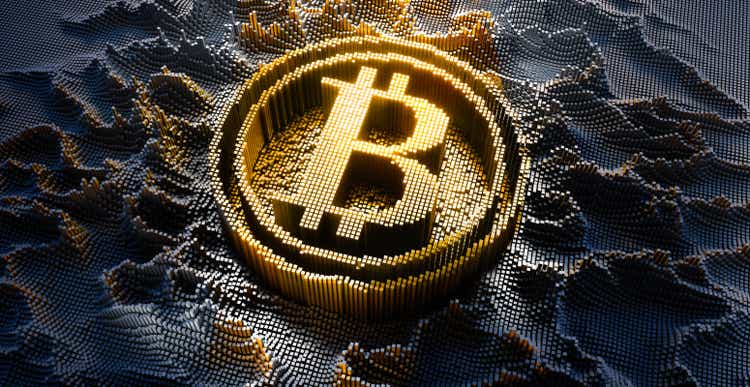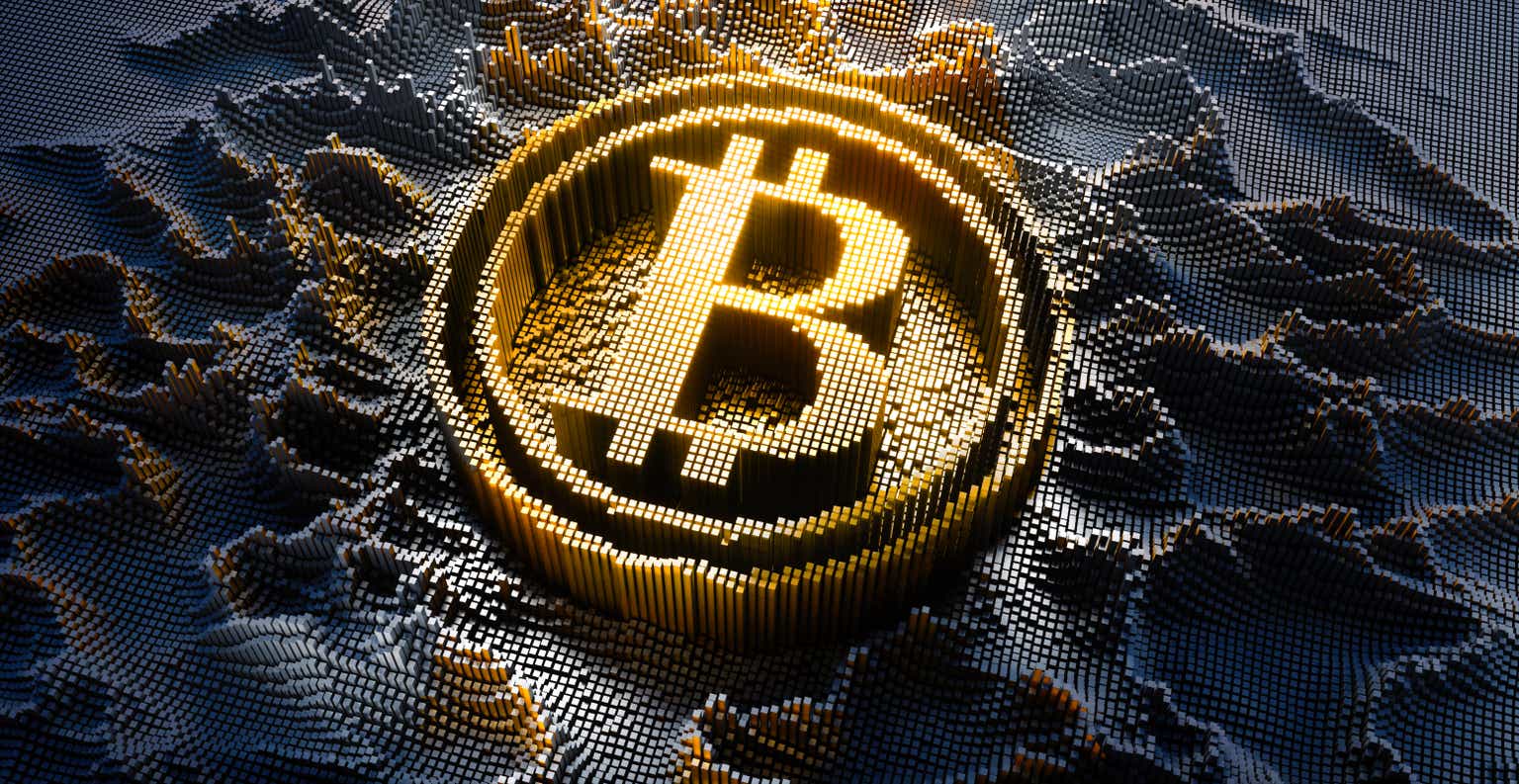 This brought the total holdings at month-end to 118.16 BTC valued at ~$2.45M based on a BTC price of $20,705 as of

October 31, 2022.

Ethereum holdings were 800.89 ETH at the end of October valued at ~$1.29M based on an ETH price of $1,620 as of October 31, 2022.
Total digital asset inventory value, consisting of BTC and ETH, were approximately $3.74M as of October 31, 2022.
In addition, Digihost (DGHI) held cash of approximately $3.42M and remained debt free at the end of the month, with mining operations staying cash flow positive.