CVS, Walgreens, Walmart reach over $12B opioid settlement (update)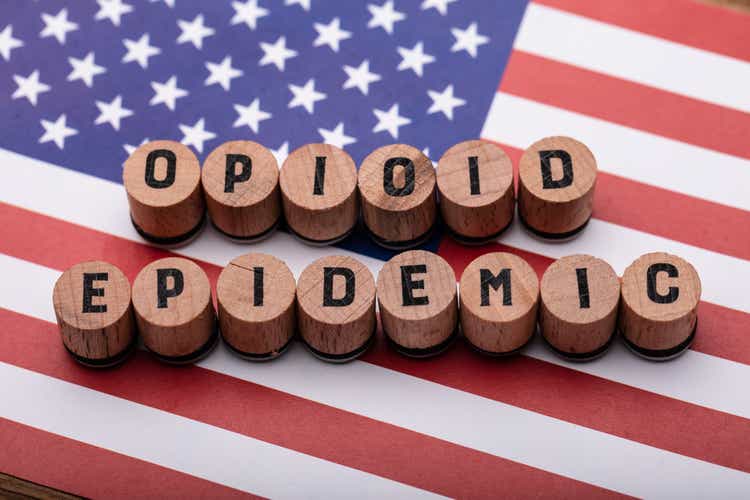 Update 9:53am: Updates with Walgreens confirmation.
CVS Health (NYSE:CVS), Walgreens Boots (NASDAQ:WBA) and Walmart (NYSE:WMT) are said to have reached a tentative agreement to pay more than $12 billion to states and local government over the sale of opioid painkillers.
CVS Health announced Wednesday that the company has agreed to pay about $5B to settle nearly all opioid-related lawsuits. CVS rose 2% in premarket trading and Walgreens gained 1.1%. Walgreens (WBA) announced an agreement to settle for $4.95 billion over 15 years.
Walmart (WMT) will pay $3 billion, according to a Bloomberg report from Tuesday, which cited people familiar.
A federal judge in Ohio ordered CVS (CVS), Walmart (WMT) and Walgreens (WBA) to pay a combined $650.6 million to two counties for the damage done by the opioid crisis, according to a report in August.
The possible settlement comes after Johnson & Johnson (JNJ) along with three major U.S. drug distributors reached a $26B settlement with a group of state attorneys general over claims that they helped fuel the nation's opioid crisis in 2021.
CVS reported Q3 results on Wednesday.