QuidelOrtho Q3 net income negatively impacted by decline in high margin COVID revenue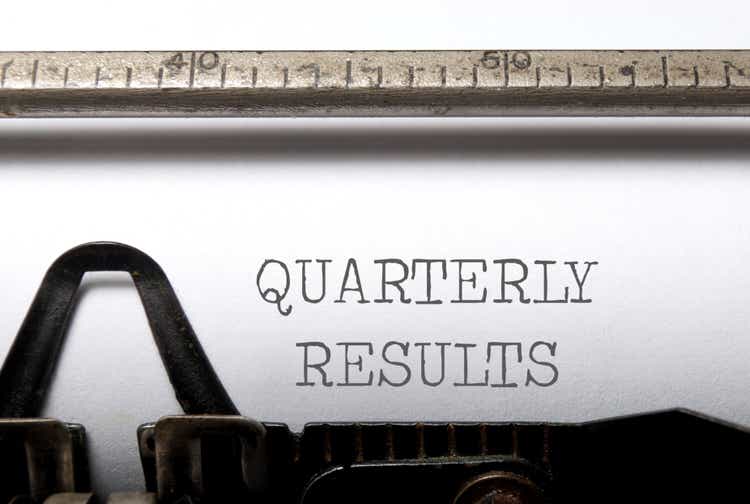 QuidelOrtho (NASDAQ:QDEL) saw its Q3 2022 adjusted net income fall ~54% to ~$125.1M ($1.85 EPS vs. $4.01) due to what the company called the loss of COVID-19 testing revenue that was so strong in the prior-year period.
However, the

company was

still able to beat on the bottom line

.

Revenue of ~$784M, a 54% year-over-year increase, was also a beat.
QuidelOrtho was hit by major increases in the quarter of selling, marketing and administrative, and R&D expenses. The former rose 224% to ~$204M, while the latter grew ~177% to $65.6M.
The company ended the quarter with cash and cash equivalents of ~$212M, a ~74% decrease from Jan. 2, 2022.
Seeking Alpha's Quant Rating views QuidelOrtho (QDEL) as a hold with strong marks for profitability and valuation.