Adobe's planned $20 billion purchase of Figma to see in-depth DOJ review - report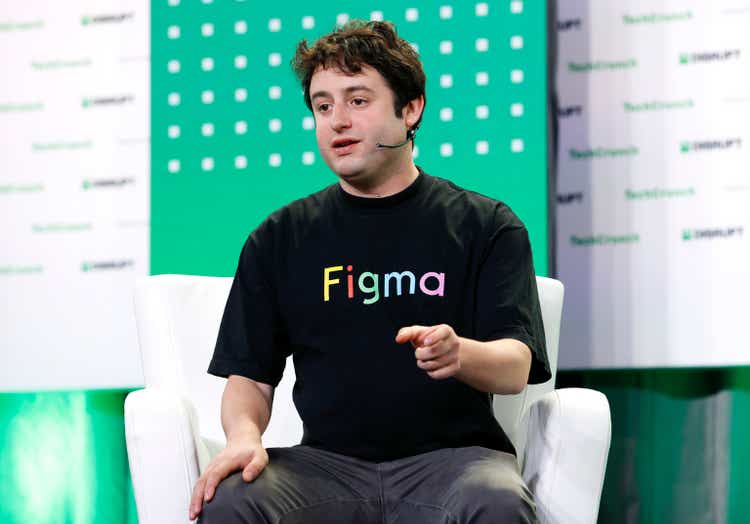 Adobe's (NASDAQ:ADBE) planned $20 billion acquisition of Figma is expected to see an in-depth antitrust review by the Dept. of Justice.
The antitrust agency is said to be contacting customers and competitors of Adobe and

Figma, according to a

Politico report,

which cited people familiar. The DOJ has issued civil investigative demands as part of its review of the deal.

Adobe agreed to acquire collaborative design platform developer Figma for $20 billion in mid September, a deal that Wall Street seemed to immediately dislike. Adobe shares plunged 17% on the announcement of the Figma deal.
Last month investment firm UBS said Wall Street had become "too negative" on the Figma deal.