Apple warns of lower iPhone 14 shipments due to China COVID issues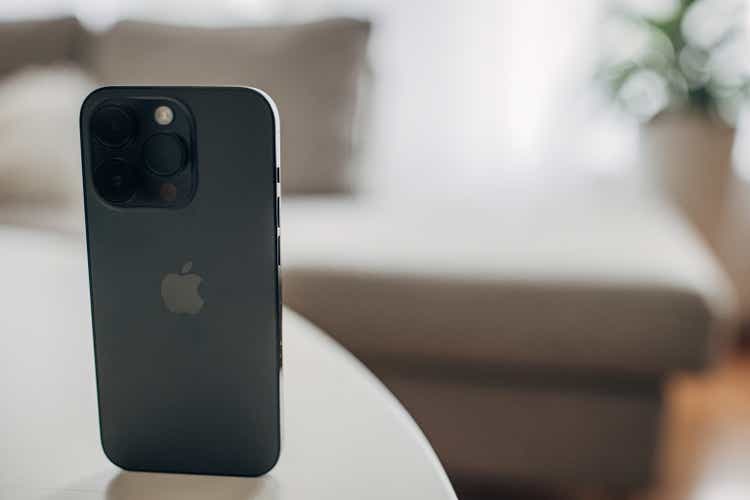 Apple (NASDAQ:AAPL) said Sunday it expects shipments of iPhones to be lower than previously thought.
We "now expect lower iPhone 14 Pro and iPhone 14 Pro Max shipments than we previously anticipated and customers will experience longer wait times

to receive their new products," the company said.

"COVID-19 restrictions have temporarily impacted the primary iPhone 14 Pro and iPhone 14 Pro Max assembly facility located in Zhengzhou, China," the company said. "The facility is currently operating at significantly reduced capacity."
"As we have done throughout the COVID-19 pandemic, we are prioritizing the health and safety of the workers in our supply chain."
AAPL added that there is continued demand for the phones.
Shares of AAPl are down more than 5% in the last month, holding up well against its megacap peers.
See why China is likely to be a key focus for Apple for several years.