Oyster Point Pharma jumps 37% as Viatris agrees to acquire for $11/share in cash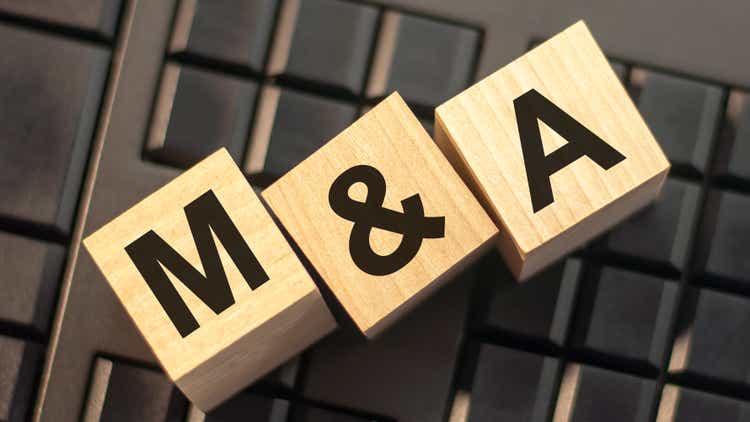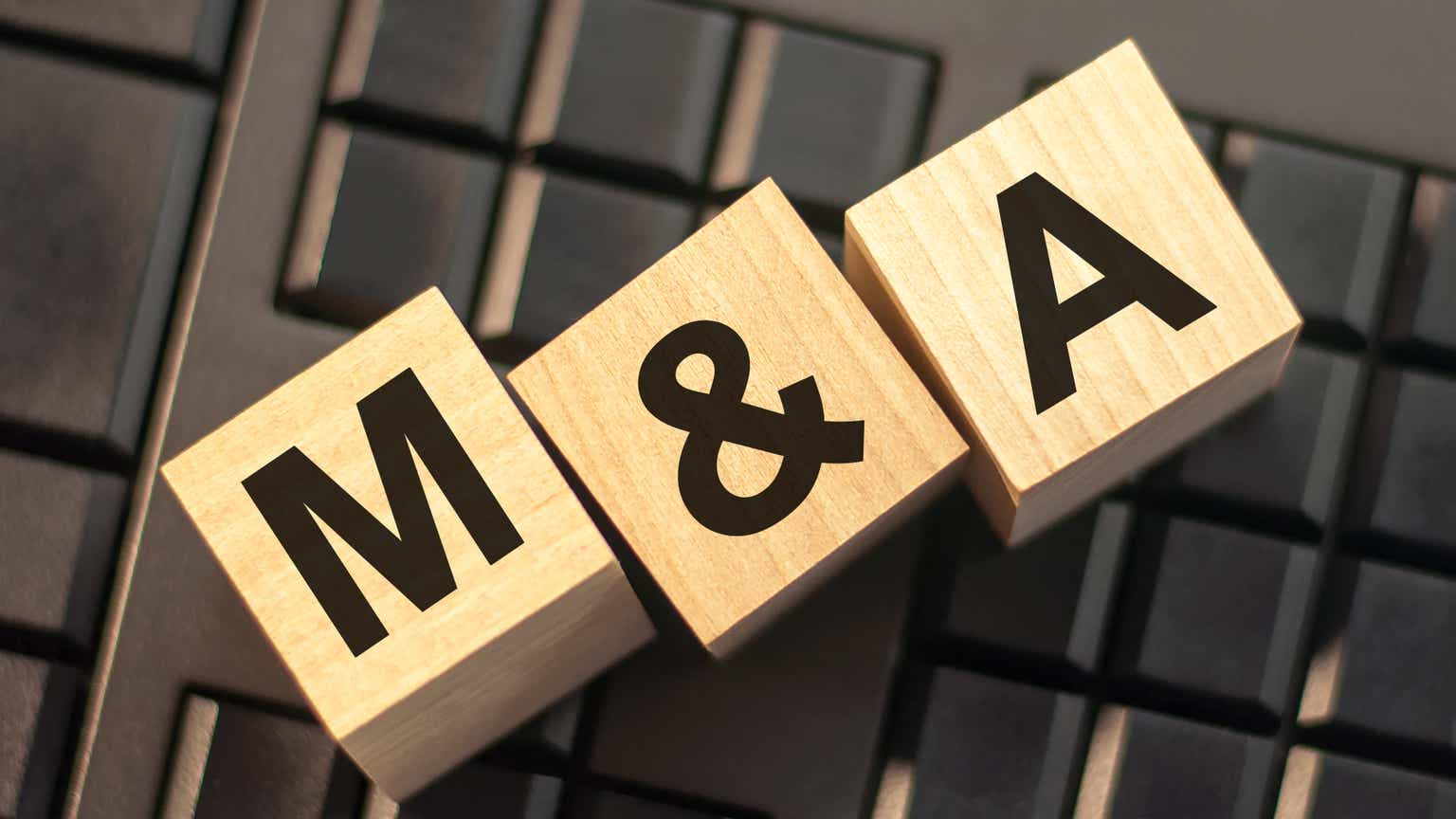 Updated to add latest share price moves
Oyster Point Pharma (NASDAQ:OYST), a company focused on eye disorders, announced Monday that Viatris (NASDAQ:VTRS) agreed to acquire it for $11.00 per share in cash plus a contingent

value right (CVR).

After a brief clinical hold, Oyster (OYST) shares

jumped ~37%

in reaction to the news.
The company said that its shareholders owning about 46% of the common stock, have agreed to tender their shares in support of the deal, which is expected to close in Q1 2023.
The CVR entitles Oyster (OYST) stockholders to receive a potential per share cash payment of up to $2.00, subject to the achievement of certain commercial milestones related to the company's FDA-approved dry eye disease therapy, Tyrvaya.
Viatris (VTRS) Chief Executive Michael Goettler identified the deal as an initial step to become "the next global ophthalmology leader."
Viatris (VTRS) has

added ~3%

after the company announced its Q3 2022 financials.