Sanofi, Salipro ink research, licensing contract for drug discovery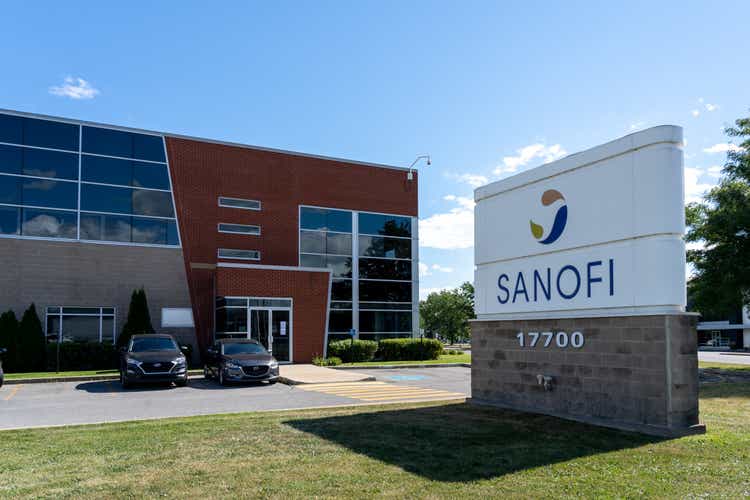 Swedish biotech Salipro Biotech said it entered a research collaboration and license agreement with Sanofi (NASDAQ:SNY) for the discovery of therapeutic biologics against a selected membrane protein drug target.
The collaboration will use Salipro expertise in developing stable

antigens of GPCRs, ion channels and transporters via its proprietary Salipro platform with Sanofi's discovery programs to identify biologics with the desired therapeutic properties against the target.

"Combining our expertise and platform technology to generate Salipro-stabilized drug targets with Sanofi's expertise in biologics discovery and development will open up entirely new possibilities to make the undruggable druggable for Sanofi's biopharmaceutical pipeline," said Salipro CEO Jens Frauenfeld.