Levi's ropes in Kohl's top boss to be president, eventually CEO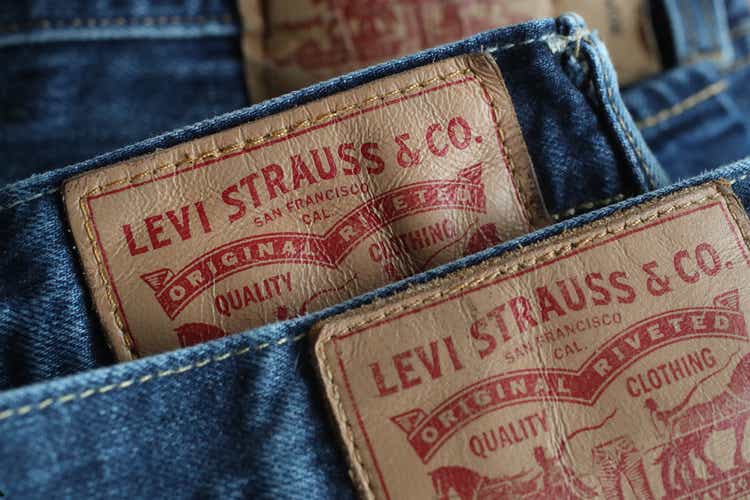 Levi Strauss (NYSE:LEVI) on Tuesday named Kohl's CEO Michelle Gass as its new president, while also paving a way for her to succeed as the next chief executive of the overall company.
Gass' appointment sets trajectory for her to

succeed long-time president and CEO Chip Bergh within the next 18 months.

Gass will be responsible for leading the Levi's brand and the company's global digital and commercial operations, and will start with the company on Jan 2.
Gass is expected to be a member of the LS&Co. board when she joins.
Apart from Kohl's, Gass previously held several leadership roles at Starbucks.