Acadia Healthcare announces new acquisition in Georgia to target opioid abuse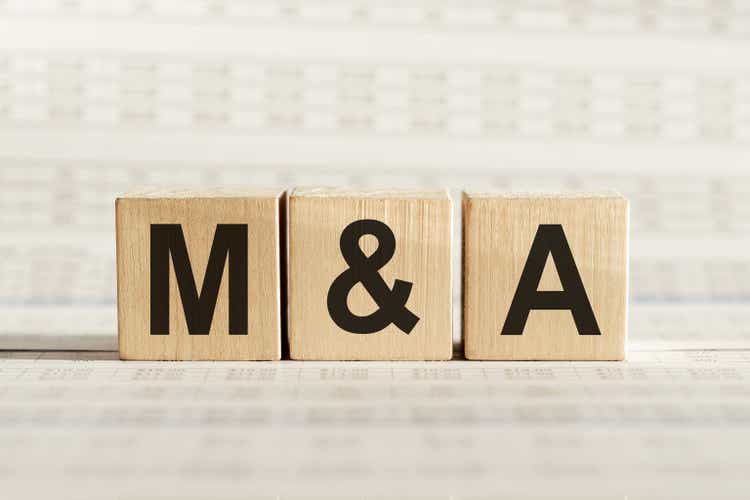 Behavioral healthcare company Acadia Healthcare (NASDAQ:ACHC) announced Tuesday the acquisition of four comprehensive treatment centers (CTC) from Georgia-based Brand New Start Treatment Centers, a move that will further increase its market presence in opioid use disorders.
The

four centers, located in the suburbs of Atlanta, "are fully operational with strong track records of positive patient outcomes," Chief Executive of the company Chris Hunter said.

"In recent years, the opioid crisis has continued to grow in the Atlanta area and across the country, making our CTC facilities and programs critical to the communities they serve," he added.
Acadia (ACHC) CTC medication-assisted treatment ("MAT") programs target opioid abuse by combining behavioral therapy with treatments.
The deal raises the company's network of sites offering MAT programs to 148 facilities. Acadia (ACHC) is also expanding its CTC network, opening four new facilities this year alone as of Q3 2022.