On-chain data show crypto exchange FTX hasn't processed withdrawal in over two hours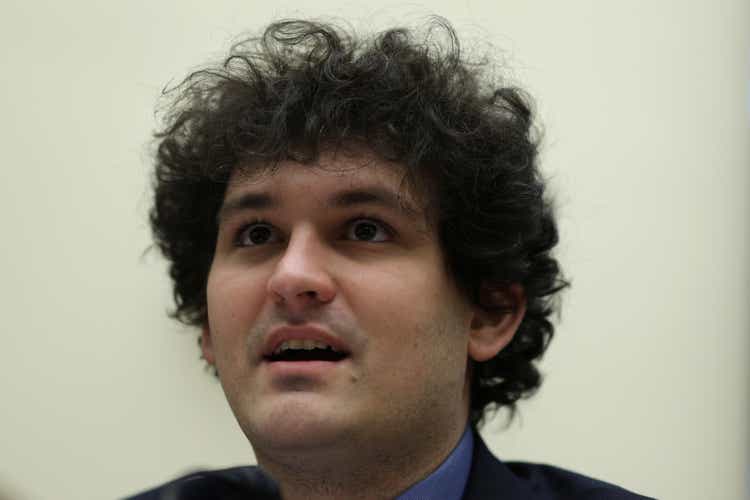 Cryptocurrency exchange FTX appeared to have halted processing on-chain withdrawal requests from its clients, according to Etherscan data.
Specifically, the last token transfer from FTX on the ethereum (ETH-USD) blockchain took effect more than two hours prior

to the time of writing.

And over the past three days, FTX experienced some $6B of withdrawals, way above the typical average daily flows in the tens of millions of dollars range, as the exchange comes under liquidity pressure, Reuters reported, citing FTX CEO Sam-Bankman Fried's message sent to staff.
FTX did not immediately respond to Seeking Alpha's request for comment.
The client withdrawals followed Binance CEO Changpeng Zhao's recent remarks about his crypto exchange offloading the rest of its sizable holdings in FTX Token (FTT-USD), the digital token issued by FTX, due to "recent revelations." He likely referenced CoinDesk's earlier story regarding the finances of SBF's hedge fund, Alameda Research.
Shortly thereafter, SBF noted that "we have been processing all withdrawals, and will continue to be."
Earlier, bitcoin sinks below $20K as FTX Token at heart of FTX-Alameda drama tumbles.