22nd Century slides on wider Q3 loss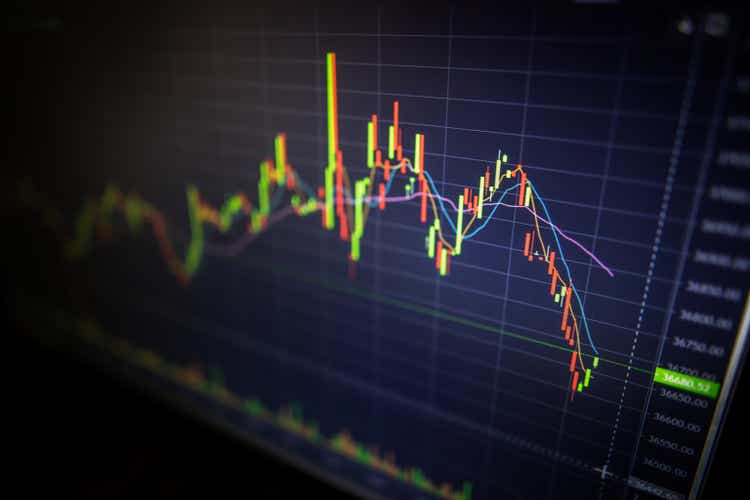 22nd Century Group (NASDAQ:XXII) shares plunged

11%

on Tuesday after the agricultural biotechnology company reported a wider loss for third quarter.
The company incurred a net loss of $13.1M, up from $9.44M in the third quarter of 2021, even as revenue grew 148.2% Y/Y to $19.4M. Adjusted

EBITDA was a loss of $11M compared to -$6.1M in the prior year quarter.

Total operating expenses more than doubled to $15.9M, driven by higher R&D and sales, general and administrative expenses.
As of Sep 30, 2022, the company had $43.7M in cash, cash equivalents, and short-term investment securities. 22nd Century's (XXII) cash requirements are anticipated to decrease, reflecting higher sales volume of higher margin contract manufacturing operations cigarettes and VLN products through fiscal 2023, and continued organic growth of GVB's operations.