NeoGenomics surges 28% on Q3 beat as clinical services revenue grows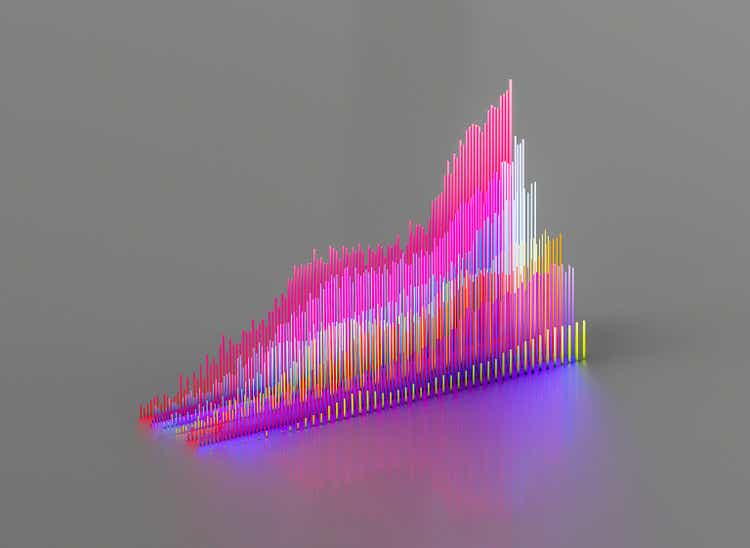 Adjusted net loss widened to -$17.9M, compared to -$9.77M in Q3 2021.
Total net revenue grew +6.13% Y/Y to $128.78M.
Clinical Services revenue increased +3.85% Y/Y to $106.16M. The company said Clinical

test volume decreased by 1% Y/Y, while average revenue per clinical test (revenue per test) increased by 5% to $392.

Pharma Services revenue grew +18.35% Y/Y to $22.62M.
"I am pleased by the progress that we made as a business during the third quarter, including improvements in turn-around time, revenue growth and gross margin," said CEO Chris Smith.
Operating expenses increased to $88.4M, compared to $86.95M in Q3 2021, mainly due to higher payroll and payroll-related costs to support the company's strategic growth initiatives.
Cash and cash equivalents and marketable securities were $444M at quarter end.