Rockwell to reacquire distribution rights for hemodialysis business from Baxter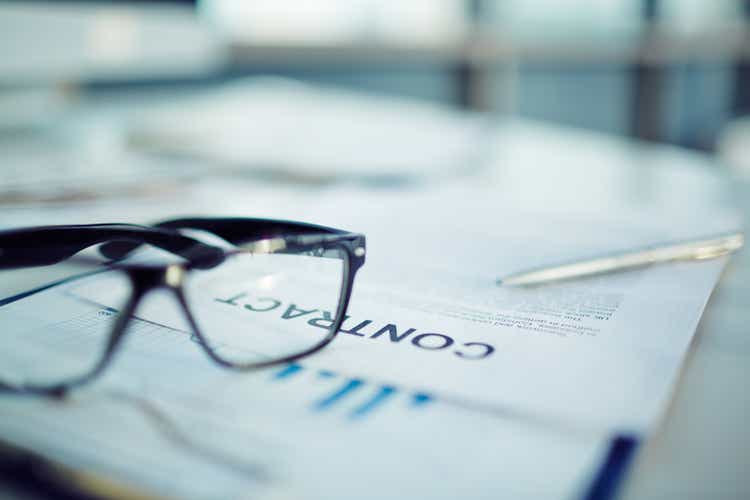 Rockwell Medical (NASDAQ:RMTI) said it is reacquiring distribution rights to its hemodialysis concentrates products from Baxter (NYSE:BAX) and agreed to terminate the exclusive distribution agreement signed in October 2014.
The company added that the exclusivity

and other provisions associated with the distribution agreement terminate Nov. 9 and the remaining operational elements end Dec. 31.

Rockwell will pay Baxter a fee for the reacquisition of the rights which will be payable in two equal installments on Jan. 1, 2023 and April 1, 2023.
Rockwell said it is working with Baxter to transition customers' purchases from Baxter to Rockwell after Jan. 1 2023.
Under the agreement, Baxter distributed and sold Rockwell's hemodialysis concentrates products in the U.S. and certain other countries. After the reacquisition, Rockwell will be able to sell these products directly to dialysis clinics in the U.S. and globally.
Rockwell noted that via this transaction, an expanded partnership with DaVita, and launch of growth initiatives, it expects to achieve profitability in 2024.