Biotech firm Polarityte surges as it confirms receipt of $1.25/share acquisition bid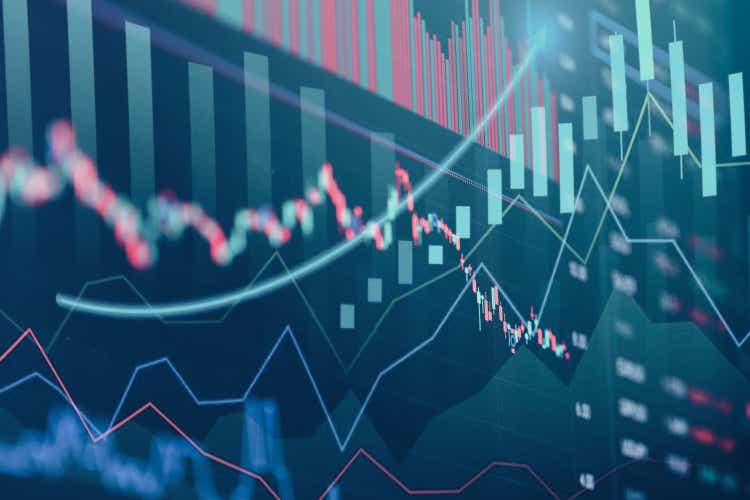 Polarityte (NASDAQ:PTE) shares surged 51% Wednesday morning after the biotechnology company confirmed receipt of an unsolicited, non-binding offer from Michael Brauser to acquire all of the outstanding common stock of the company not owned by him for $1.25/share in cash.
The board of directors and a special committee formed by the board will carefully review the terms and conditions of the offer to determine the course of action.
There can be no assurance that all required contingencies will be satisfied and that a transaction will result.