Dominion Energy drops after double downgrade to sell equivalent at BofA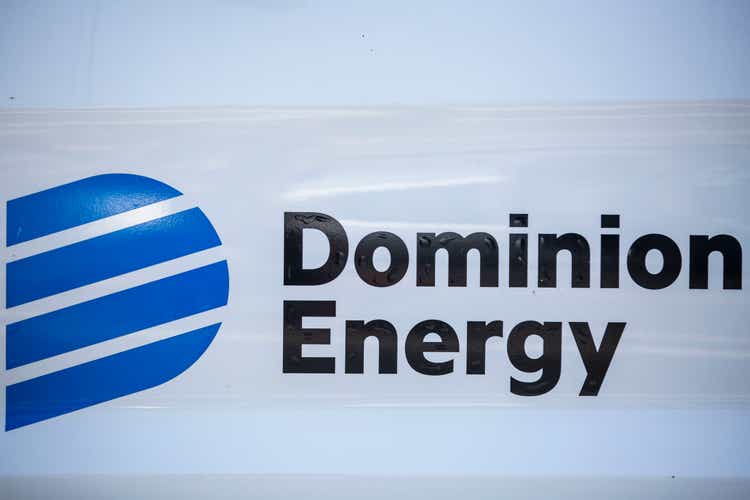 Dominion Energy (NYSE:D)

fell 2%

in premarket trading after BoFA double downgraded its rating to underperform from buy as it expects an EPS "reset" coming from the utility's latest business review.
"Macro pressures are hitting D particularly hard

which reduces our conviction in the long-term earnings and dividend growth," BofA wrote in a note on Wednesday.

"The company's unique Virginia regulatory construct involves sacrificing cash flows for earnings power," Bofa wrote. "This trade-off becomes unsustainable in a world of 5% rates. "
The BofA downgrade comes after Dominion announced a business review on Friday. CEO Bob Blue said the company will review alternatives to its current business mix and capital allocation, and assess regulatory options to assist its customers with managing costs.
The business review also prompted Credit Suisse to cut Dominion (D) to neutral on Monday.