ICON upgraded to buy at BofA on core growth, deal synergies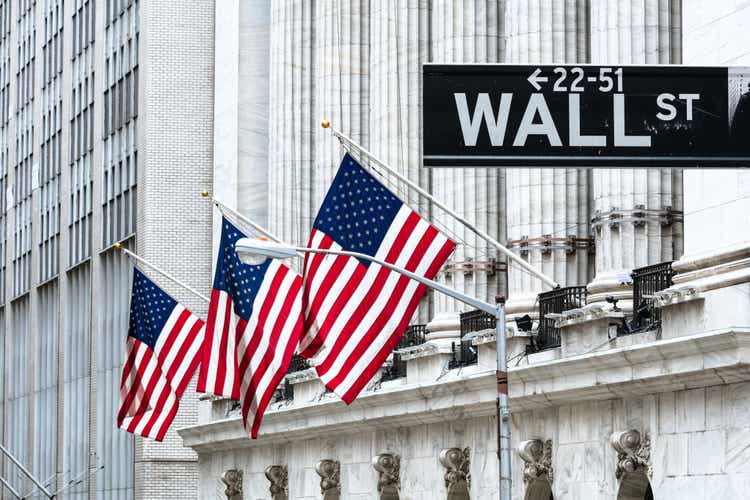 BofA Securities has upgraded contract research organization ICON plc (ICON) to buy from neutral citing the integration of PRA Health Sciences and confidence in core growth.
The firm lowered its price target to $260 from $265 (~33% upside based on Tuesday's

close).

Analyst Derik de Bruin said that ICON (NASDAQ:ICLR) is rapidly deleveraging, biotech financing concerns are easing, and it current valuation indicates it trades at a discount to peers.
"With the [PRA Health] deal annualized, comps from COVID work fading, a more attractive valuation, and solid late-stage CRO fundamentals, we are more confident in ICLR's ability to deliver on their deal targets.," he wrote.
Seeking Alpha's Quant Rating views ICON (ICLR) as a hold with strong marks for profitability and growth.