Troubled crypto exchange FTX comes under SEC, CFTC scrutiny - report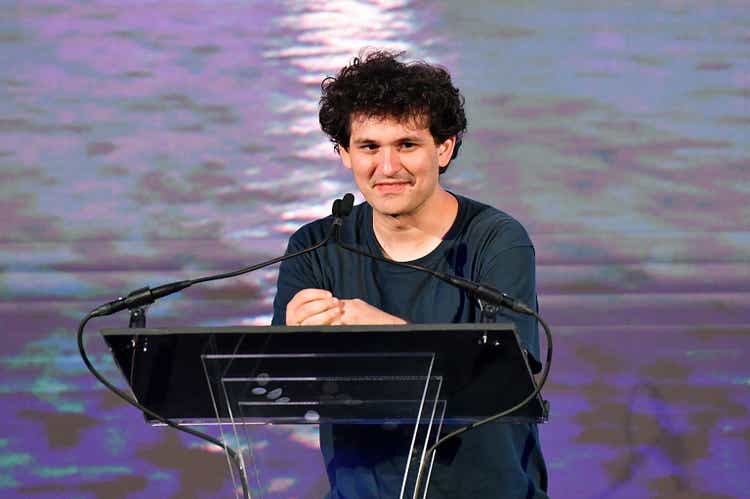 The U.S. Securities and Exchange Commission and the Commodity Futures Trading Commission are scrutinizing struggling cryptocurrency exchange FTX on whether it appropriately handled client funds in the wake of its liquidity crisis Bloomberg reported Wednesday, citing people with

knowledge on the matter.

The financial regulators were also probing into the Sam Bankman-Fried-founded exchange's financial relationship with FTX US, the American division of FTX, as well as FTX's sister trading firm Alameda Research, the people told Bloomberg. Two of the people added that the SEC had started to examine FTX US and its crypto-lending activities a number of months ago.
The SEC declined to comment on Seeking Alpha's request. And neither the CFTC nor FTX immediately responded to requests for comment.
Shockwaves were sent through the crypto world earlier this week, when prominent crypto exchange Binance agreed to acquire rival FTX in a non-binding agreement. Earlier, though, Binance was said to likely back out of its FTX bailout deal after reviewing its internal data and loan commitments.