Medicaid eligibility expanded in South Dakota; ~45K more residents now qualify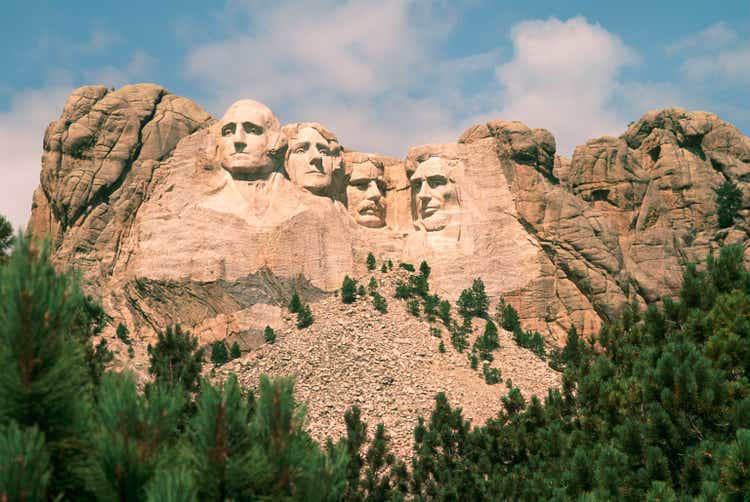 South Dakota voters on Tuesday approved a ballot measure that expands the eligibility of residents to qualify for Medicaid. The tally was 56% to 44%.
The measure is expected to expand Medicaid to ~45K more state residents.
Residents will now be eligible if they make ~$18K or less per year, or ~$37K for a family of four.