SEC Chair Gensler says crypto investors need better protection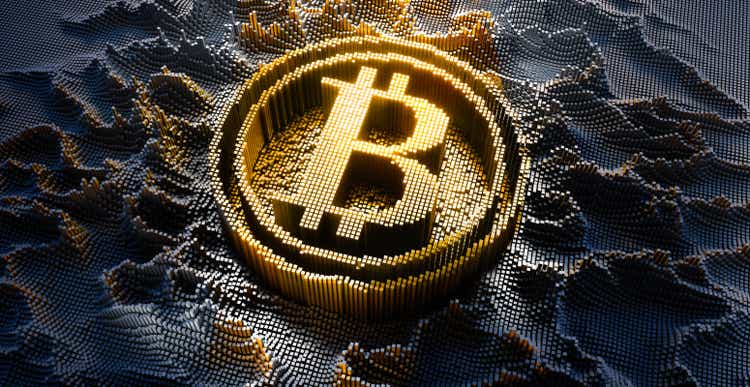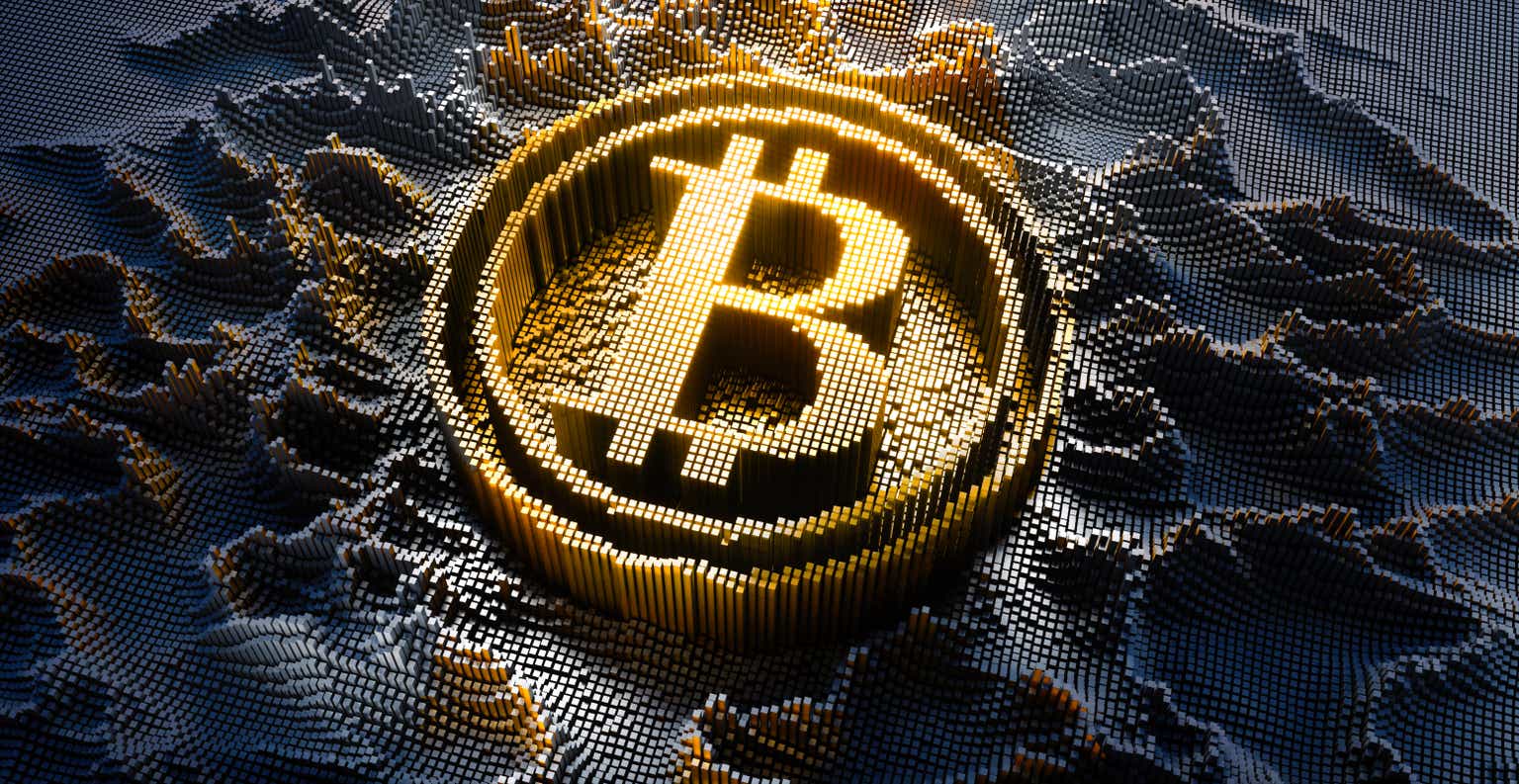 SEC Chairman Gary Gensler said investors need better protection in the wake of the fallout from the implosion of crypto exchange FTX.
"I think investors need better protection in this space," Gensler said in a CNBC interview.

"This is a field that is significantly non compliant, but it's got regulations and those regulations are often very clear."

"The runway is getting shorter," Gensler said. "Beware this is highly speculative, it is regulated, but without prejudging anyone's circumstance, largely non compliant."
"When you give somebody your token and they go down, you are going to just stand in line in a bankruptcy court and they may be taking your token and doing all sorts of things without proper disclosure," Gensler said.
Earlier Thursday Galaxy Digital's Novogratz said FTX news is a "body blow" to crypto industry trust.