Precigen stock rises 16% as Q3 collaboration/licensing revenue surges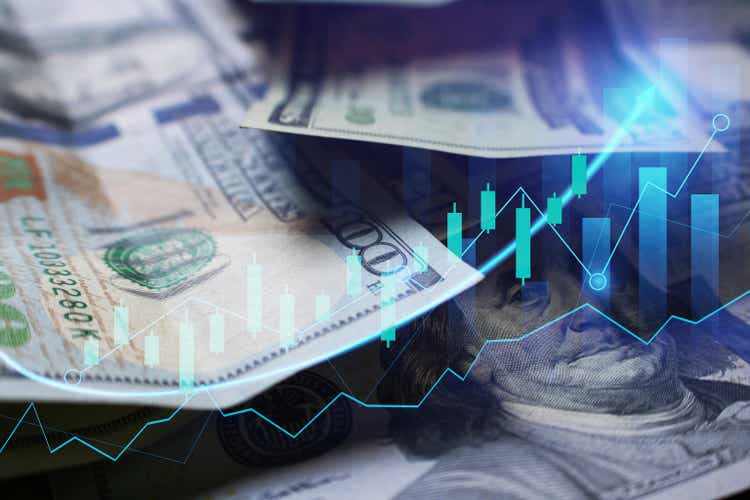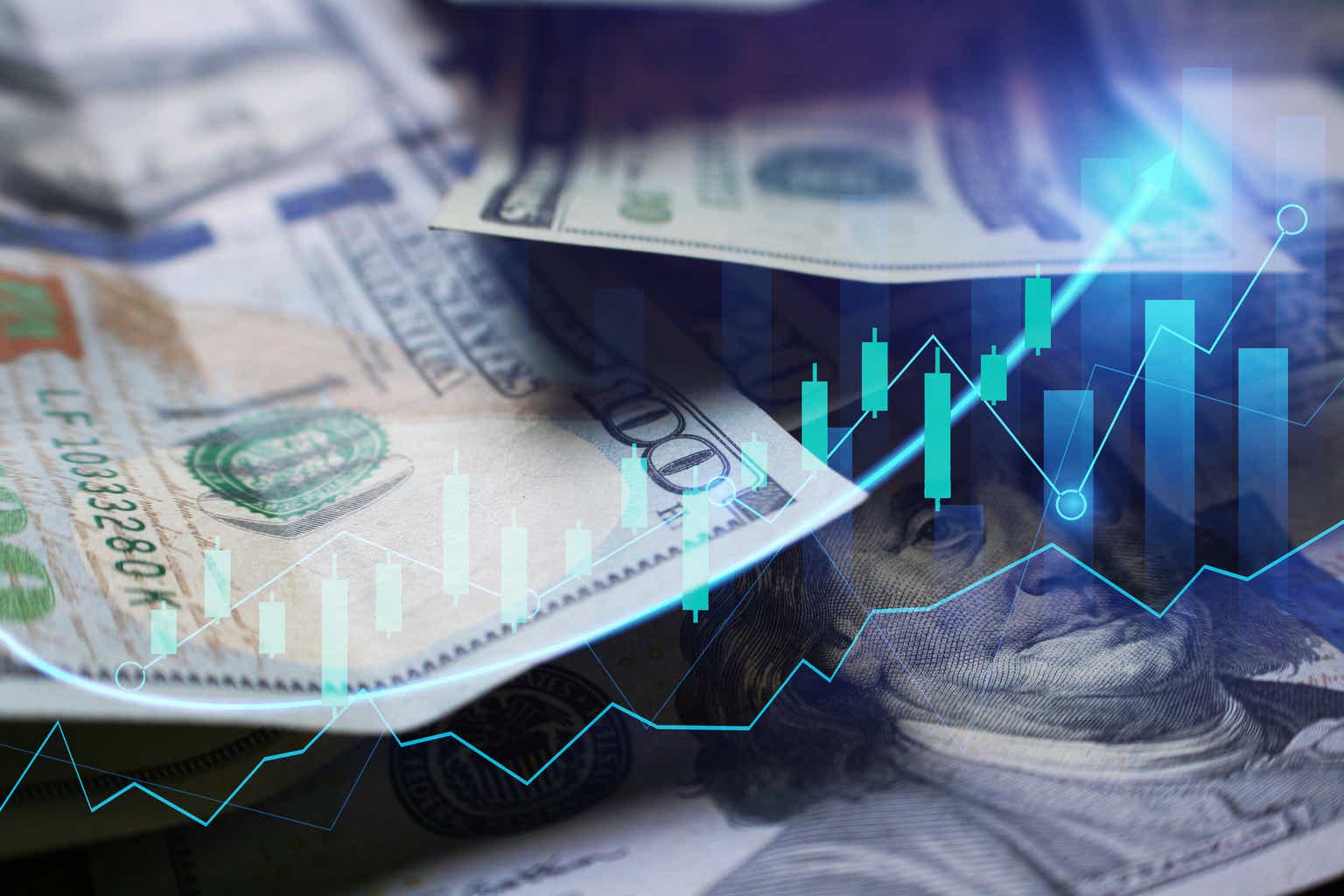 Net income was $87.38M, compared to net loss of -$29.76M in Q3 2021.
Total revenues grew +401.71% Y/Y to $16.72M.
Collaboration and licensing revenues increased to $14.56M, compared to $22K in

Q3 2021. The company said this increase was mainly due to the recognition of revenue related to agreements for which revenue was previously deferred, as it became probable that additional performance under the agreements would not be required.

Precigen noted that Product and service revenues generated by Exemplar decreased $1.1M from the quarter ended Sept. 30, 2021.
Research and development expenses increased by ~$0.2M to $12.62M.
As of Sept. 30, Cash, cash equivalents, short-term investments and restricted cash were $153.8M.