Asensus misses on top line as revenues decline slightly year over year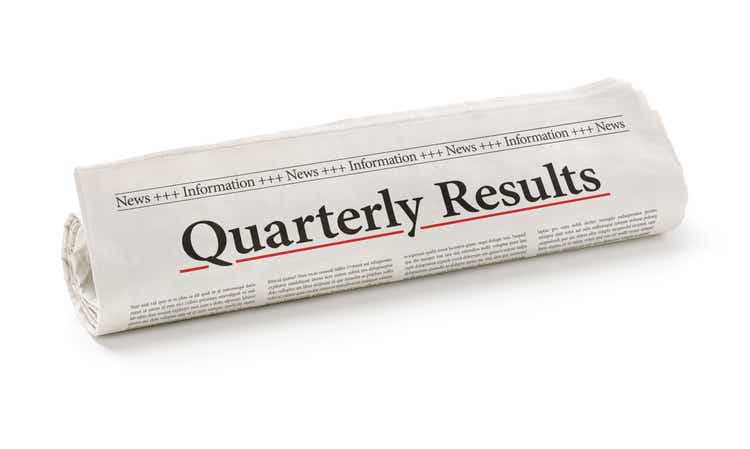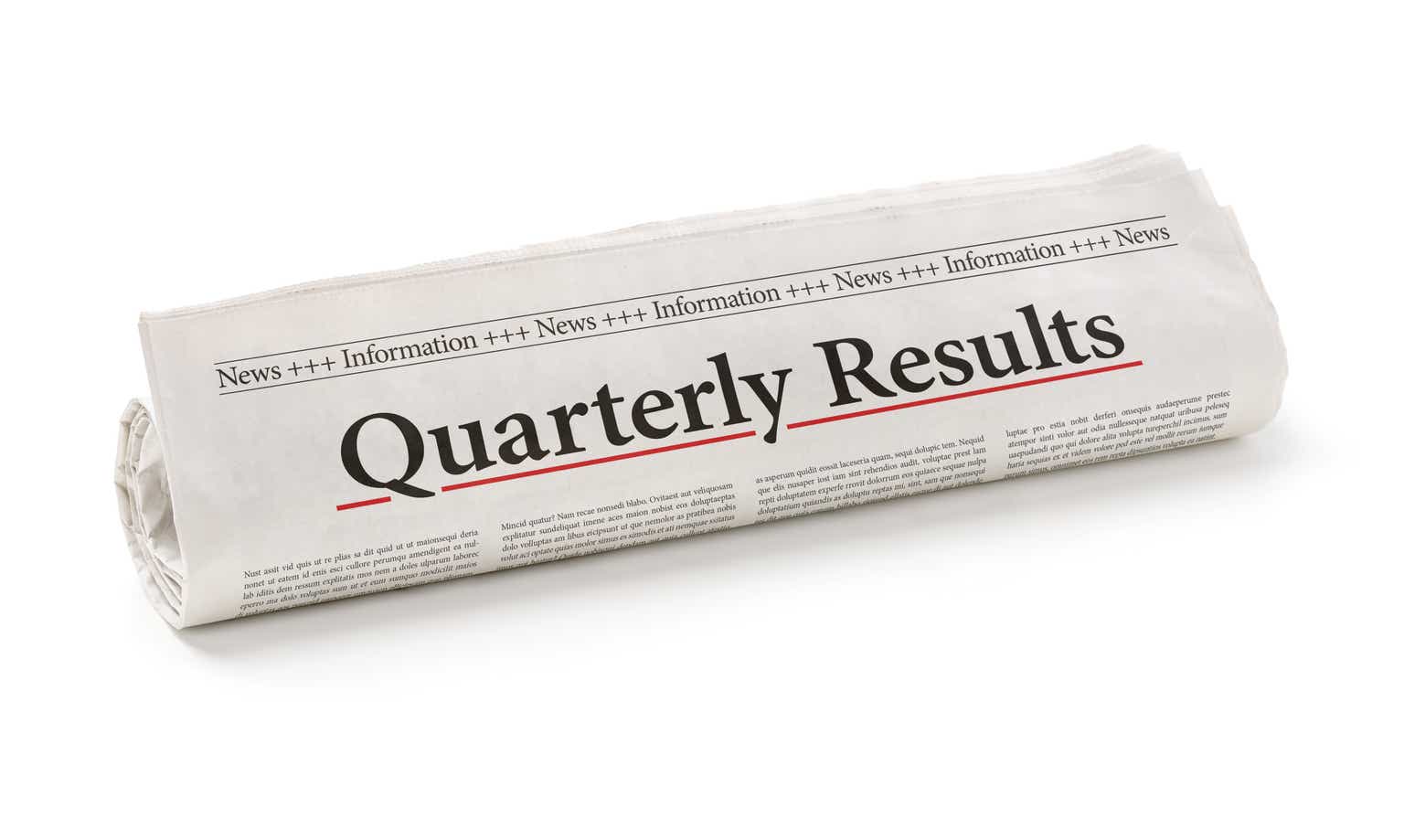 Asensus Surgical (NYSE:ASXC) missed on the top line in its Q3 2022 financial results as revenue of $2.56M was a 0.4% year-over-year decline. Consensus estimate was $2.92M.
Net loss in the quarter widened ~18% to $18.9M compared to the prior-year period (-$0.08 per

share, basic and diluted vs. -$0.07).

Asensus (ASXC) said that surgeons performed more 600 procedures in the quarter using its Senhance System, an 18% increase over Q3 2021.
Overall expenses increases 3% year over year to $17.2M.
The company ended the quarter with ~$13.9 million in cash and cash equivalents, a ~23% decline from Dec. 31, 2021.
Seeking Alpha's Quant Rating views Asensus (ASXC) as a hold.