Chimerix rejects calls for liquidation from Rubric Capital Management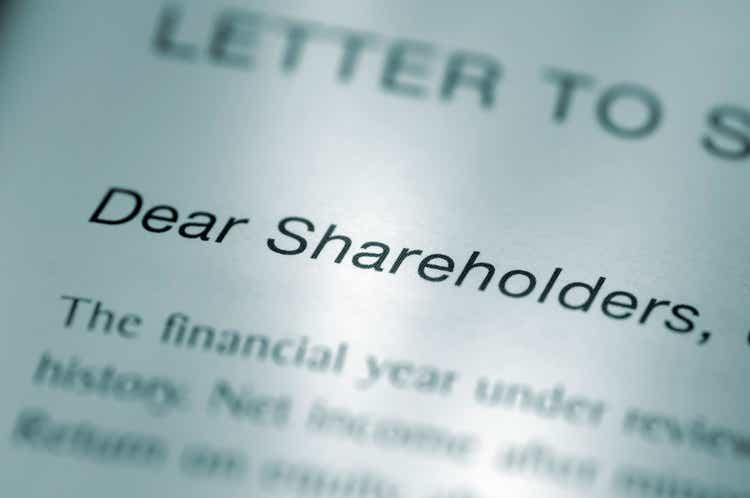 In a response to an SEC filing from shareholder Rubric Capital Management, Chimerix (NASDAQ:CMRX) said it doesn't believe a liquidation is the best option for shareholders as "it would deprive them of the significant upside potential of ONC201 and our other assets."
The company added it believes it has "significant future value creation" and "based on our strong Phase 2 data for ONC201, we are confident in the path forward."
Earlier Thursday, Rubric Capital Management reported an 8.5% stake in Chimerix (CMRX), adding "simply liquidating the company would result in a return of up to 125% from" a recent close.