Takeda's blood clot disorder therapy gets EMA panel nod for expanded use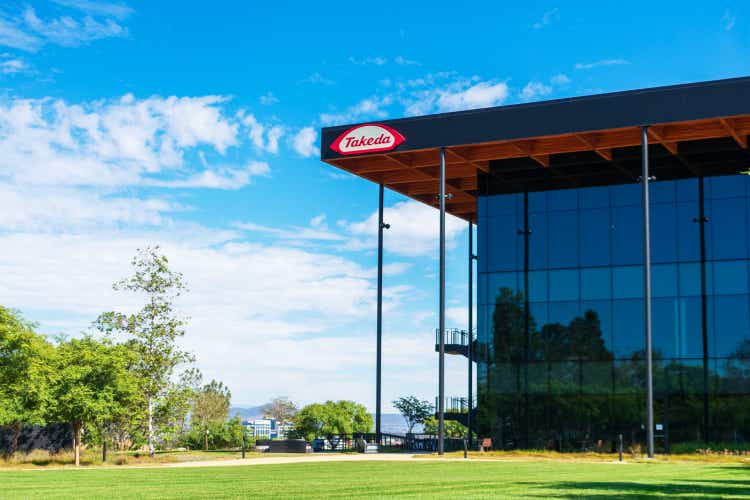 A committee of the European Medicines Agency (EMA) recommended the expanded approval of Takeda Pharmaceutical's (NYSE:TAK) Ceprotin for certian types of blood clot disorders.
The EMA's Committee for Medicinal Products for Human Use  (CHMP) adopted an extension to the existing indication to include the prevention of purpura fulminans and coumarin‑induced skin necrosis, and for preventing and treating venous thrombotic events in patients with severe congenital protein C deficiency.
The European Commission, which generally follows the opinion of the CHMP, will now decide on the change to the terms of the marketing authorization of Ceprotin.