Sanofi wins EU nod for Dupixent to include new skin condition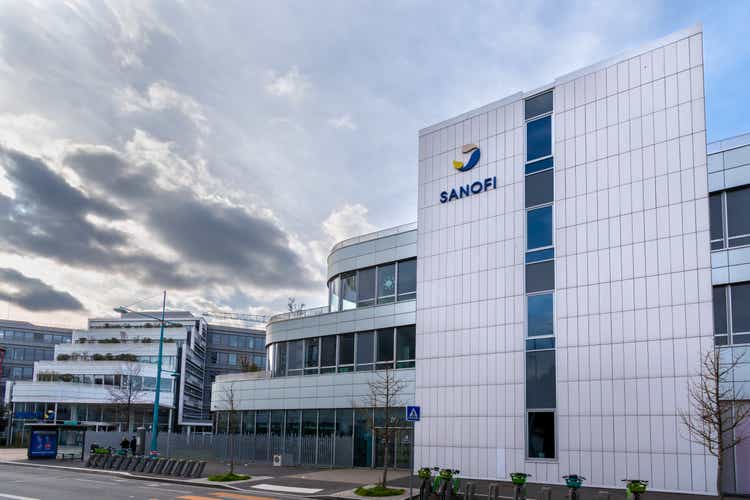 An expert panel of the European Medicines Agency (EMA) has recommended issuing marketing authorization for Sanofi (NASDAQ:SNY) (OTCPK:SNYNF) to include the skin disorder prurigo nodularis as a use of injectable prescription medicine Dupixent.
Prurigo nodularis (PN) is a chronic inflammatory

skin disease that leads to very itchy firm lumps anywhere on the body.

Jointly developed by Sanofi (SNY) and Regeneron (NASDAQ:REGN), Dupixent is already indicated in the EU for conditions including atopic dermatitis and asthma.
Specifically, the decision issued by EMA's Committee for Medicinal Products for Human Use (CHMP) on Thursday endorses the use of Dupixent for adults with moderate-to-severe PN who are eligible to receive systemic therapy.
The CHMP recommendations will next be reviewed by the European Commission (EC) before a final decision on the approval.
Known as dupilumab in generic terms, Dupixent generated $1.5B in net product sales from markets outside the U.S. in 2021with ~81% YoY growth.