Sanofi's heart drugs get EMA panel nod for expanded use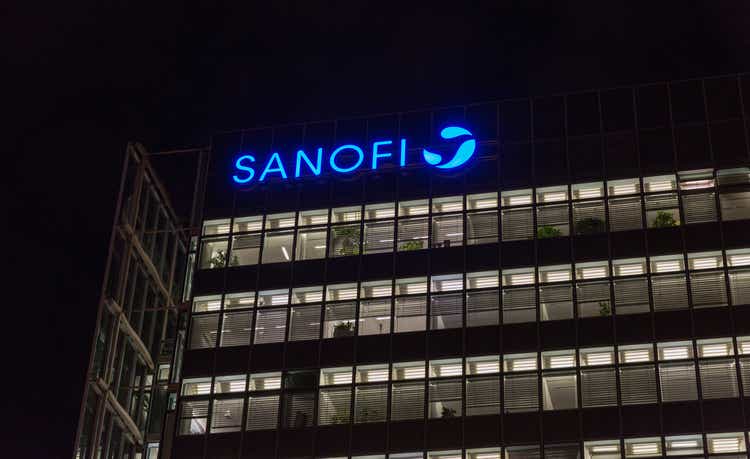 A committee of the European Medicines Agency (EMA) recommended the expanded approval of Sanofi's (NASDAQ:SNY) heart disease therapies Iscover and Plavix.
The active substance in Iscover is clopidogrel and in Plavix is clopidogrel hydrogen sulfate. Another heart drug from Sanofi which received the panel's backing was DuoPlavinm

, which has clopidogrel and acetylsalicylic acid as active ingredients.

The EMA's Committee for Medicinal Products for Human Use (CHMP) adopted a change to the existing indication for Iscover and Plavix to include adopted a change to the existing indication to include the secondary prevention of atherothrombotic events in patients with ST segment elevation acute myocardial infarction (heart attack) undergoing percutaneous coronary intervention (PCI).
PCI is a procedure used to open blocked coronary arteries.
The European Commission, which generally follows the opinion of the CHMP, will now decide on the change to the terms of the marketing authorization of Iscover and Plavix.