fTX.US reportedly halts withdrawals with millions of dollars of assets in hot wallets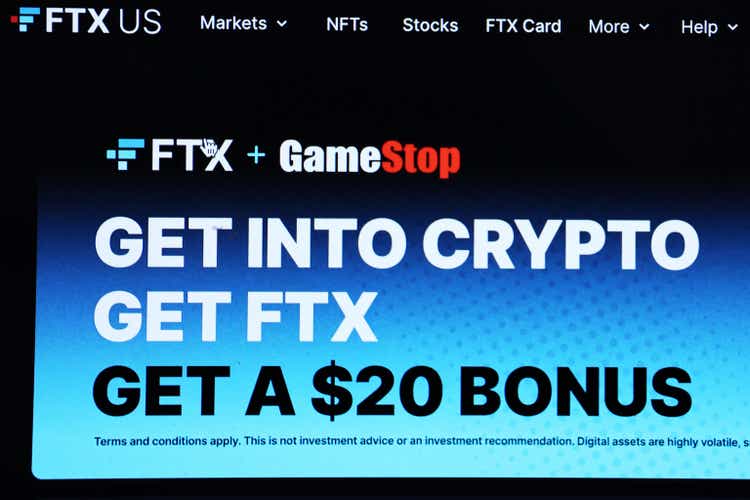 FTX.US stopped processing withdrawals about midday New York time on Friday, CoinDesk reported, citing on-chain data for the exchange's hot wallet and a source familiar with the matter.
The shutdown occurred shortly before noon. At

the time, hot wallets associated with the exchange still held millions of dollars of assets, according to CoinDesk.

At 2:12 PM ET, the notification on FTX.US's website was unchanged from the day before when it said trading on the platform may be halted "in a few days" and clients should close down any positions they want to. "Withdrawals are and will remain open," it said.
The halt came after FTX filed for voluntary Chapter 11 bankruptcy proceedings Friday morning and Sam Bankman-Fried, who started the company in 2019, stepped down as CEO.