Silvergate Capital stock spikes after CEO says FTX exposure limited to deposits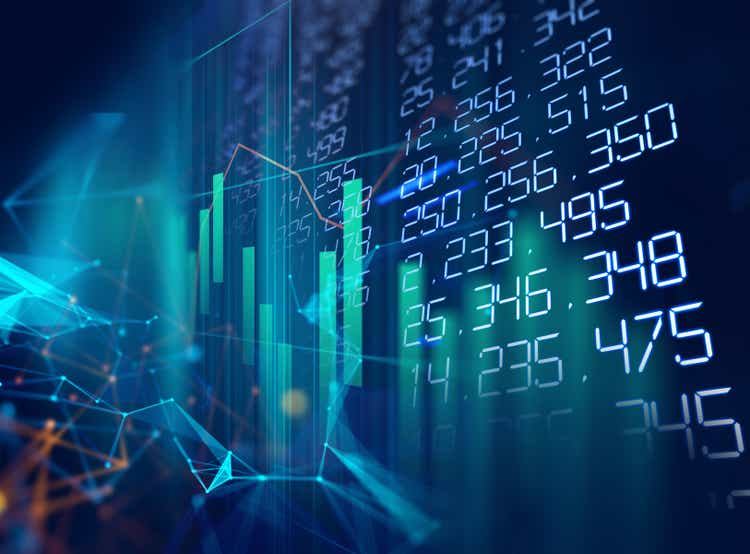 Silvergate Capital (NYSE:SI) stock jumped

11%

in Friday after-hours trading after the digital asset-focused bank said its exposure to insolvent cryptocurrency exchange FTX were less than 10% of its total digital asset deposits totaling $11.9B, adding

that its relationship with FTX was limited

solely to deposits

.

Still, shares of the digital asset-focused bank suffered from concerns about its potential links to Sam Bankman-Fried's crumbling crypto empire, which is comprised of FTX and hedge fund Alameda Research. The stock dropped over

34%

in the past week.
"Silvergate has no outstanding loans to nor investments in FTX, and FTX is not a custodian for Silvergate's bitcoin-collateralized SEN Leverage loans," said Alan Lane, the lender's CEO.
He also noted that its loans collateralized by bitcoin (BTC-USD) "have continued to perform as expected with zero losses and no forced liquidations."
Earlier this week, (Nov. 9) Wednush warned of Silvergate's possible FTX-linked credit exposure.