Google to pay record $391.5M to states in location-tracking probe (updated)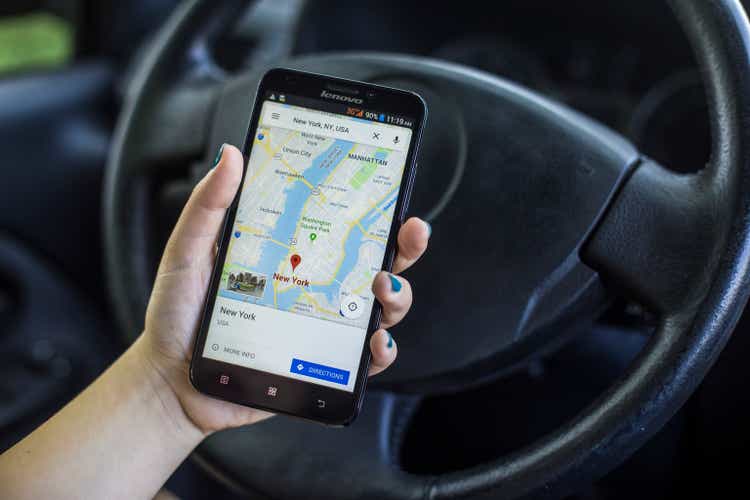 Google (NASDAQ:GOOG) (NASDAQ:GOOGL) will pay $391.5M to a group of states as part of a probe over the company's approach to tracking the locations of its users, Oregon's attorney general says.
State AG Ellen

Rosenblum, speaking on behalf of a group including 39 other state attorneys general, said a multi-state investigation was launched from a 2018 AP article that reported Google tracked movements even when explicitly told not to, via a pair of account settings (for Location History and Web & App Activity).

That's resulting in the largest AG-led consumer privacy settlement ever, Rosenblum said.
"For years, Google has prioritized profit over their users' privacy," Rosenblum said. "They have been crafty and deceptive. Consumers thought they had turned off their location tracking features on Google, but the company continued to secretly record their movements and use that information for advertisers."
In addition to the monetary settlement, Google has agreed to "significantly" improve location tracking disclosures and user controls, starting next year.
Updated: "Consistent with improvements we've made in recent years, we have settled this investigation which was based on outdated product policies that we changed years ago," says Google spokesperson José Castañeda.