Synchrony Financial credit card net charge-offs increase in October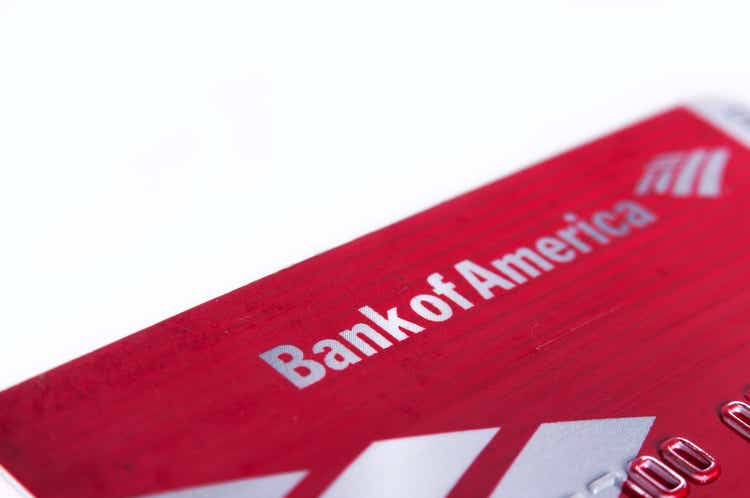 As interest rates climb, inflation persists, and consumers fear a recession, shareholders in credit card companies are looking at credit metrics to see if card users are falling behind on payments.
Synchrony Financial (NYSE:SYF) said Monday its

October credit

card delinquency rate

of 3.4% has ticked up from 3.3% in September and from 2.5% in October 2021. It's still a full percentage point below the October 2019 level, though.

Its net charge-off rate of 3.4% jumped from 3.0% in September and from 2.2% in October 2021. That compares with the prepandemic level of 5.1% in October 2019.
The amount of borrowing also continues to rise. Loan receivables at Oct. 31, 2022 rose to $87.4B from $86.0B at Sept. 30, 2022 and from $77.3B at Oct. 31, 2019.
Last week, Bank of America said discretionary consumer spending per household rose 2.9% Y/Y, slowing from a 3.2% rate in September.