Bahamas authorities open probe into FTX to see if 'criminal misconduct occurred'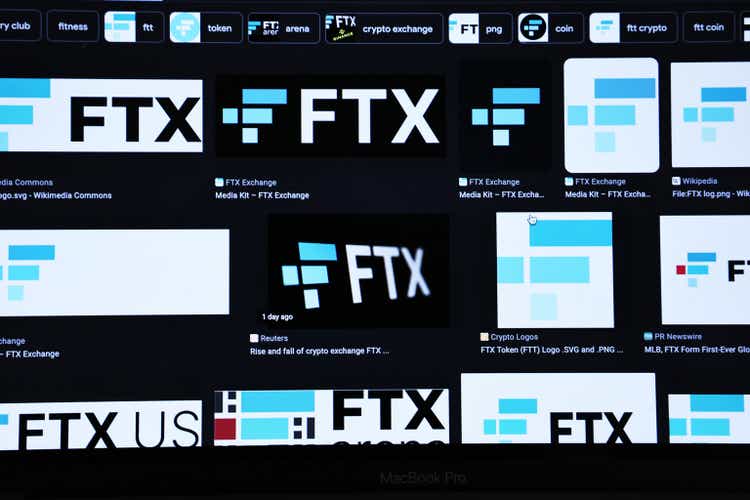 The Bahamian police are investigating the downfall of cryptocurrency exchange FTX to determine whether any "criminal misconduct occurred," according to a recent release.
Bahamas-headquartered FTX filed for Chapter 11 bankruptcy on November 11 after traders rushed

to withdraw billions of dollars from the platform in the wake of its multi-billion dollar shortfall.

"In light of the collapse of FTX globally and the provisional liquidation of FTX Digital Markets Ltd, a team of financial investigators from the Financial Crimes Investigation Branch are working closely with the Bahamas Securities Commission to investigate if any criminal misconduct occurred," the Royal Bahas Police said in a statement.
FTX did not immediately respond to Seeking Alpha's request for comment.
The once multibillion dollar exchange is also under investigation by the U.S. Securities and Exchange Commission, Commodity Futures Trading Commission, and the Justice Department.
Check out this timeline for what happened in the week-long FTX fiasco, and what it means for crypto.