Tepper's Appaloosa closes stakes in Kohl's, Micron, Occidental, Netflix
Nov. 14, 2022 4:28 PM ET
Sysco Corporation (SYY), NFLX, MSFT, GOOG, APTV, MU, OXY, META, KSS
By:

Liz Kiesche,

SA News Editor
12 Comments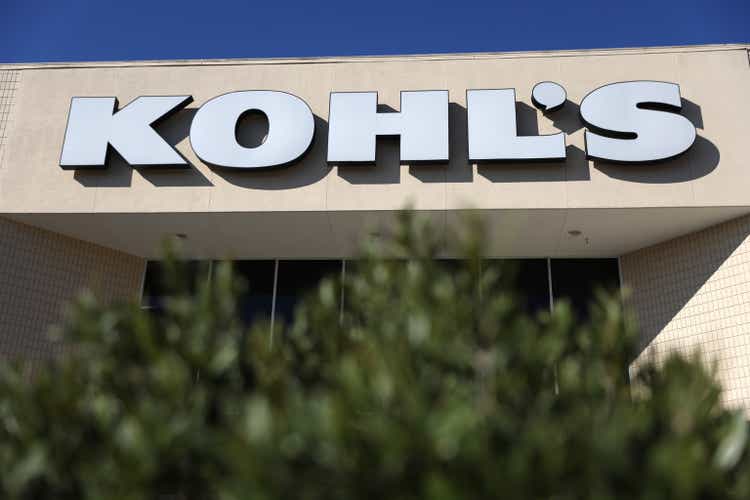 Appaloosa LP, the hedge fund founded by billionaire investor David Tepper, exited Kohl's (NYSE:KSS), Micron (NASDAQ:MU), Occidental Petroleum (NYSE:OXY), Aptiv (NYSE:APTV), and Netflix (NASDAQ:NFLX) according to the fund's Q3 13F filing.
The firm reduced stakes in Facebook

parent Meta Platforms (

NASDAQ:META

) to 875K from 1.00M shares, Microsoft (

NASDAQ:MSFT

) to 235K from 250K, and Sysco (

NYSE:SYY

) to 200K from 425K.

Increased holdings in Google parent Alphabet (NASDAQ:GOOG) to ~2.00M as of Sept. 30, 2022 from 100K at June 30.
The fund only kept its stake in Netflix (NFLX) for about a quarter as it had only acquired the new stake in the streaming service in Q2.