Elliott Management adds Triple Flag Precious Metals, exits Diamond Offshore Drilling
Nov. 14, 2022 4:50 PM ET
E2open Parent Holdings, Inc. (ETWO), VAL, PINS, UNIT, HWM, PFG, DO, CLVT, CAH, LQD, TFPM, TFPM:CA
By:

Max Gottlich,

SA News Editor
5 Comments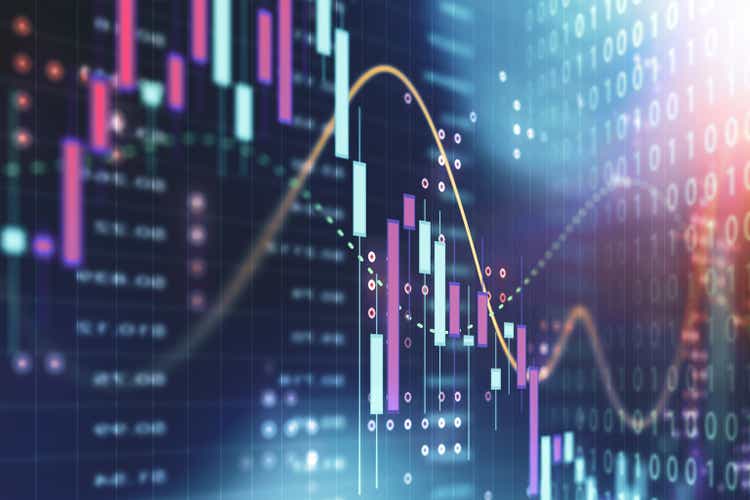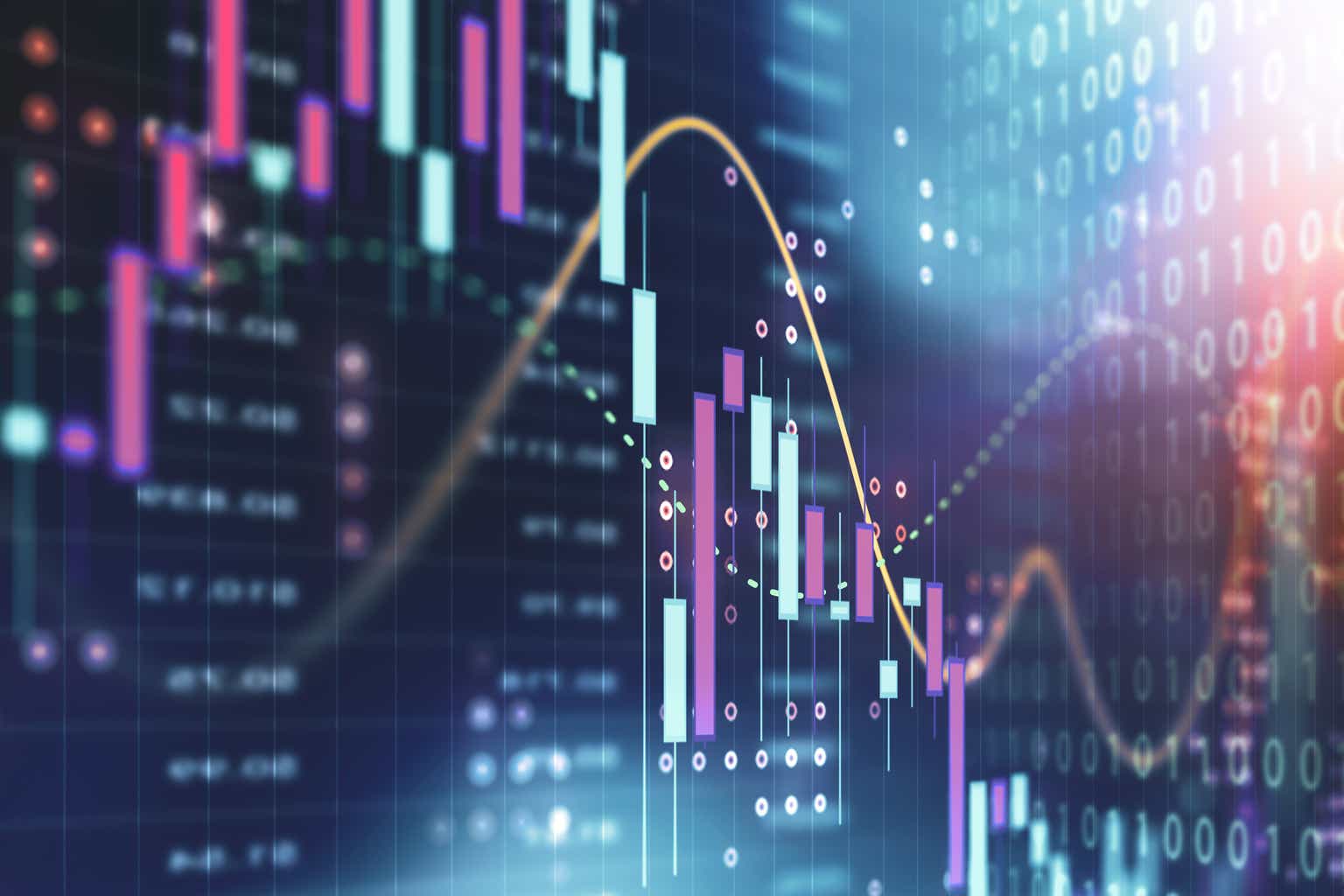 Elliott Management had added new stakes in Triple Flags Precious Metals (NYSE:TFPM), with 129.14M shares, iShares iBoxx $ Investment Grade Corporate Bond ETF (NYSEARCA:LQD), with 2.22M shares, Cardinal Health (NYSE:CAH), with 2M shares, Clarivate (NYSE:CLVT

), with 10M shares and Bausch Health Companies, with 14K shares, in the third quarter, according to the activist investor's 13F

filing

submitted on Monday.

The firm, meanwhile, exited its holdings in Diamond Offshore Drilling (NYSE:DO) and Principal Financial Group (NASDAQ:PFG).
It reduced stakes investments in Howmet Aerospace (NYSE:HWM) to 36.15M shares from 41.06M shares and in Uniti Group (NASDAQ:UNIT) to 14.17M shares from 20.47M shares.
The fund increased its stakes in Pinterest (NYSE:PINS) to 15M shares from 5M shares, Valaris (NYSE:VAL) to 3.45M shares from 1.98M shares, and in E2open Parent Holdings (NYSE:ETWO) to 17.99M shares from 16.16M shares.
Previously, (Sept. 30) Elliott Management willing to consider Swedish Match board seat.