Nelson Peltz's Trian fund pares stakes in Ferguson, Sysco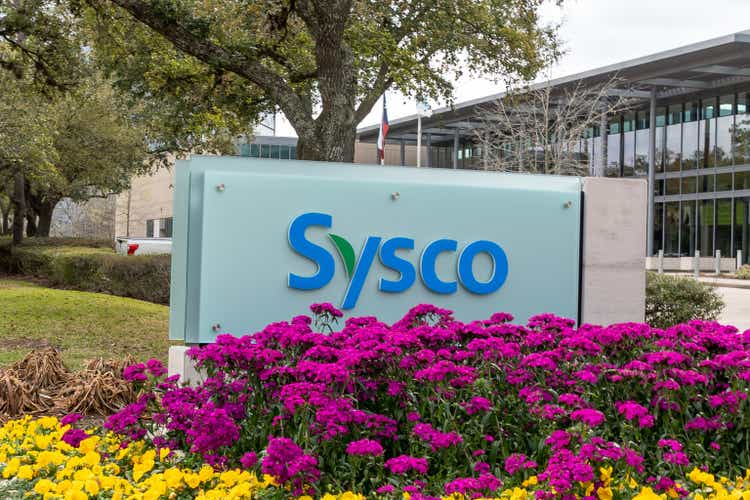 Trian Fund Management didn't take any new stakes or exit any holdings during Q3 2022, according to its 13F filing.
The fund, run by Nelson Peltz, reduced its stake in Ferguson Plc (NYSE:FERG) to ~11.2M shares from ~12.8M and

in Sysco (

NYSE:SYY

) to ~7.18M shares from 8.79M in the quarter ended Sept. 30, 2022.

The firm's holdings in General Electric (NYSE:GE) increased slightly to ~4.027M shares from 4.026M and in Procter & Gamble (NYSE:PG) to 5,589 shares from 5,457.
Its stakes in Invesco (NYSE:IVZ), Janus Henderson (NYSE:JHG), Mondelez (NASDAQ:MDLZ) and Wendy's (NASDAQ:WEN) remained unchanged.
In Q2, Trian expanded its stake in GE and trimmed holdings in Sysco and Mondelez.