ValueAct exits Bausch Health, SLM, boosts NYT stake, trims Rocket Companies
Nov. 14, 2022 6:03 PM ET
Univar Solutions Inc. (UNVR), TRN, BHC, NSIT, BLD, SLM, RKT, NYT, BHC:CA
By:

Liz Kiesche,

SA News Editor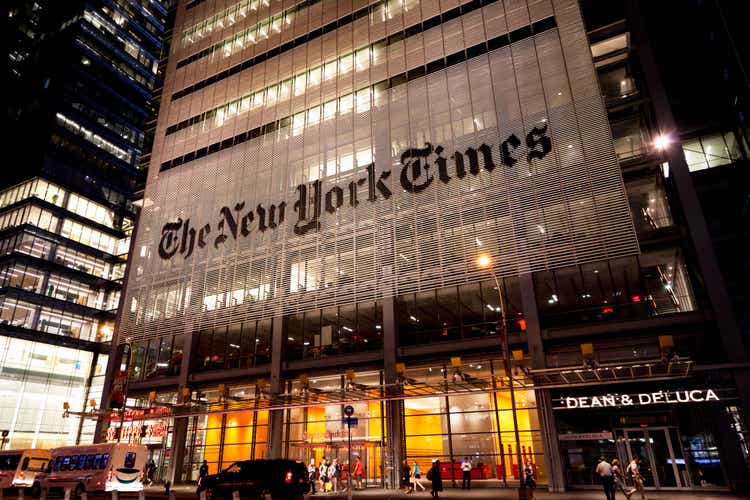 ValueAct Holdings exits stakes in Bausch Health (NYSE:BHC), SLM (NASDAQ:SLM), Trinity Industries (NYSE:TRN), and Univar Solutions (NYSE:UNVR) in the quarter ended Sept. 30, 2022, according to its 13F filing.
The investment firm boosted its stake in the New York Times (NYSE:NYT) to 11.6M shares from ~3.10M, Insight Enterprises (NASDAQ:NSIT) to 4.42M shares from 4.10M, and in construction materials company TopBuild (NYSE:BLD) to 1.55M shares from 1.20M.
It trimmed its stake in mortgage lender Rocket Cos. (NYSE:RKT) to ~1.30M shares from 2.00M
In August, NYT stock jumped after news that ValueAct reported a 6.7% stake in the newspaper publisher.