Calliditas' partner Everest gets review of kidney disease drug Nefecon in China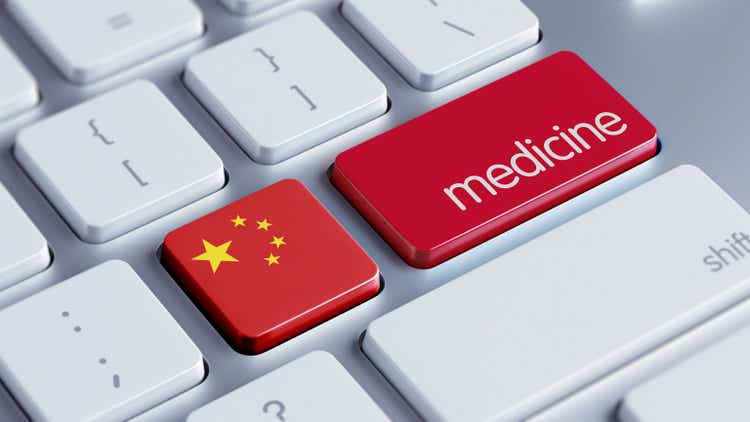 Calliditas Therapeutics (OTCPK:CLTEF) (NASDAQ:CALT) said China's National Medical Products Administration (NMPA) accepted to review Everest Medicines' new drug application (NDA) for kidney disease drug Nefecon.
Calliditas said that Nefecon, if approved, will be the first-ever approved therapeutic option

indicated for primary IgAN treatment in China.

In March, Calliditas said Everest had filed the NDA to the NMPA for Nefecon to treat treat IgA Nephropathy — a disease which occurs when an antibody called immunoglobulin A (IgA) builds up in the kidneys. This leads to inflammation which can hamper the kidneys' ability to filter waste from the blood.
Calliditas noted that it has a license agreement with Everest to develop and commercialize Nefecon in Greater China, Singapore and South Korea in IgAN.