Amazon Clinic seen putting pressure on telehealth providers Him & Hers Health, Teladoc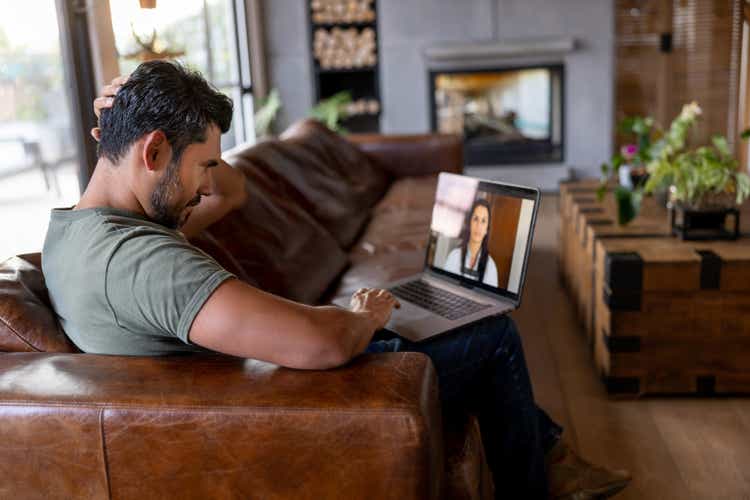 With the Tuesday morning announcement that Amazon (NASDAQ:AMZN) is entering the consumer telehealth business through its new Amazon Clinic offering, the likes of Him & Hers Health (NYSE:HIMS) and Teladoc (NYSE:TDOC

) are facing new competition.

All three offerings are similar. They allow consumers to have virtual consults with healthcare professionals for common health ailments, who can then prescribe medications as needed.
Amazon (AMZN) said Amazon Clinic will provide care for more than 20 common ailments.
In Tuesday morning treading, Hims & Hers Health (HIMS) and Teladoc (TDOC) aren't being negatively impacted by Amazon Clinic. The former is

up ~5%

while the latter is

up ~4%

.
Check out why Seeking Alpha contributor Raul Shah rates Hims & Hers Health (HIMS) a strong buy.