Aerie Pharmaceuticals last day of trading expected Nov. 18 as part of Alcon merger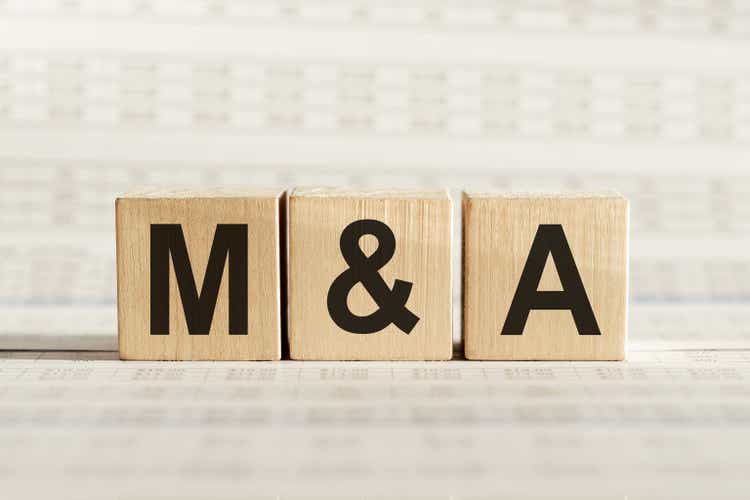 Aerie Pharmaceuticals' (NASDAQ:AERI) likely last day of trading on the Nasdaq will be on Nov. 18 as part of its merger with Alcon (ALC).
With the acquisition, Alcon (ALC) gains Rocklatan and Rhopressa, eye drops to reduce intraocular pressure, as well as a pipeline of several clinical and preclinical candidates.
In August, Alcon (ALC) said it would acquire Aerie (AERI) for ~$770M.