Compugen to get $7.5M milestone as AstraZeneca begins dosing in cancer drug study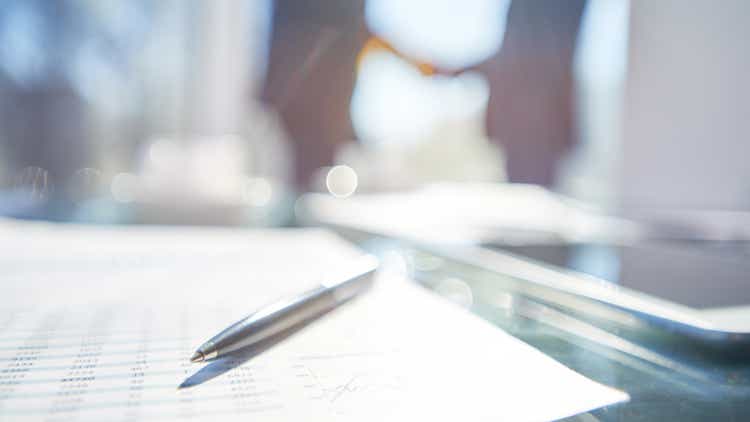 Israel's Compugen (NASDAQ:CGEN) said it expects to receive a milestone payment of $7.5M from AstraZeneca as the British drugmaker dosed the first patient in its phase 2 trial of anti-tumor drug AZD2936.
The phase 2 study, dubbed ARTEMIDE, is evaluating AZD2936, a PD-1/TIGIT bispecific antibody derived from Compugen's clinical-stage anti-TIGIT antibody COM902.
"Like COM902, AZD2936 was engineered to reduce Fc effector functionality, with the potential to enhance anti-tumor activity," said Compugen President, and CEO Anat Cohen-Dayag.
The companies entered an agreement in 2018 granting AstraZeneca an exclusive license to use certain Compugen's monospecific antibodies.