AbCellera Biologics initiated at buy at Truist on antibody tech platform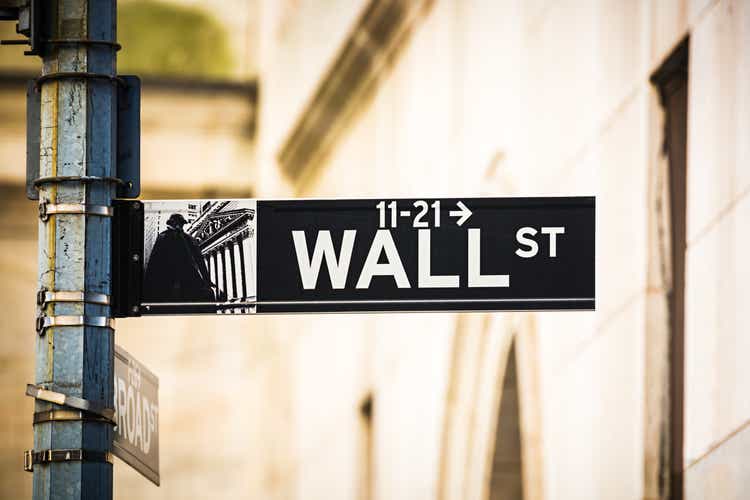 Truist has initiated AbCellera Biologics (NASDAQ:ABCL) with a buy citing the company's platform that allows for the rapid discovery of antibodies.
The firm has a price target of $29 per share (100% upside based on Tuesday's close).
Analyst

Robyn Karnauskas said that the platform is validated by the approval of two COVID drugs and five candidates in the clinical stage. In addition, its "partnership-based business model has led to consistent revenues, atypical in a young biotech."

She added that she believes the company is undervalued and sees potential upside over the next year to two due to additional partnerships, further validation of the platform, and validation from other companies in the space.
Read why Seeking Alpha contributor Confoundedinterest rates AbCellera (ABCL) a strong buy.