Spectrum downgraded to neutral at B Riley on doubts over approval of poziotinib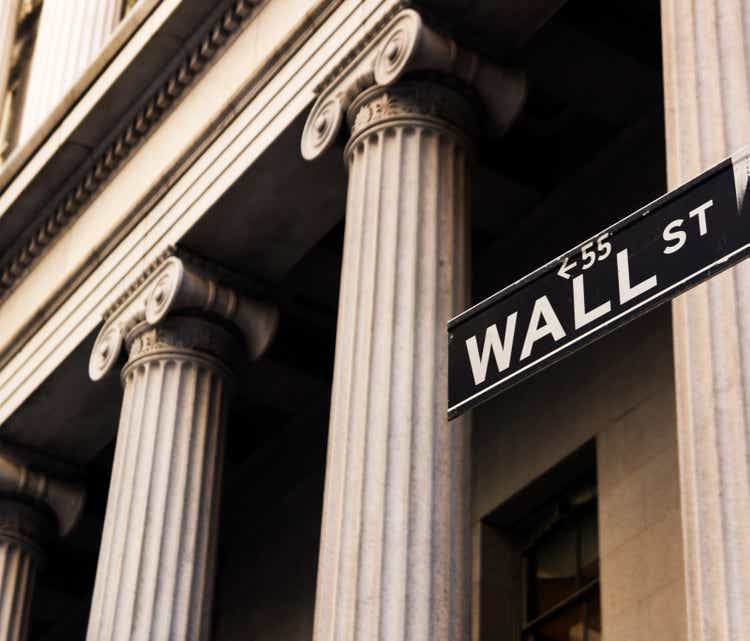 B Riley has downgraded Spectrum Pharmaceuticals (NASDAQ:SPPI) to neutral from buy citing uncertainty over the approval of poziotinib later this month and a challenging near-term pipeline catalyst profile.
The firm also lowered its price target to $1 from $1.50 (~92% upside based on

Tuesday's close).

Shares are

down ~9%

in Wednesday afternoon trading.
Analyst Mayank Mamtani gives an 11.5% chance of approval for poziotinib in non-small cell lung cancer (NSCLC) with certain mutations.
Even if poziotinib is granted approval by the FDA action date of Nov. 24, Mamtani noted it would face competition from AstraZeneca's (AZN) Enhertu (trastuzumab), which was approved for NSCLC in August.
And while Mamtani said that there are encouraging signs from the launch of Rolvedon (eflapegrastim) for neutropenia this year, it faces competition from a biosimilar as well as stalwart Neulasta Onpro (pegfilgrastim) from Amgen (AMGN).
Seeking Alpha's Quant Rating views Spectrum Pharmaceuticals (SPPI) as a sell.