Berkeley Lights launches Rabbit Memory B cell workflow to discover antibodies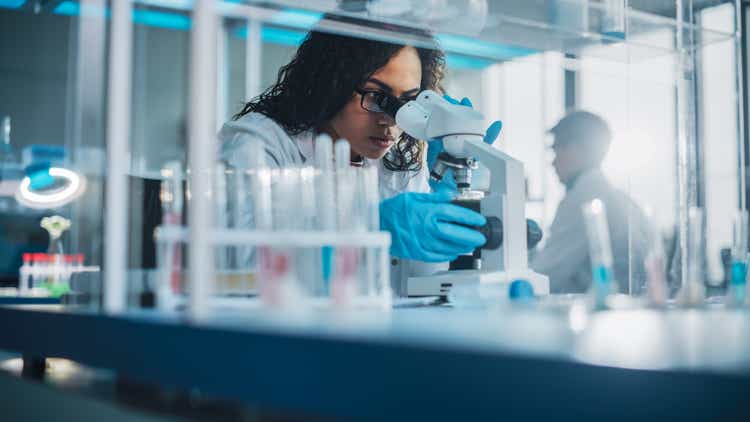 Berkeley Lights (NASDAQ:BLI) launched Opto Memory B Discovery Rabbit workflow through which the customers can discover diverse antibodies on the Beacon platform.
The company said that the new workflow enables rapid, automated generation of antigen-specific, functional monoclonal antibodies from rabbit memory B

cells, building on prior workflows which used mouse plasma B cell samples.

Berkeley added that the workflow broadens its market opportunity beyond mouse workflows, helping discovery of rabbit antibodies that are well-suited for therapeutics, diagnostics and research reagents.
"This new workflow targeting rabbit memory B cells expands the diversity of antibodies that our customers can discover on the Beacon platform and offers a superior alternative to traditional methods, which are more costly and time-consuming," said Berkeley CEO Siddhartha Kadia.